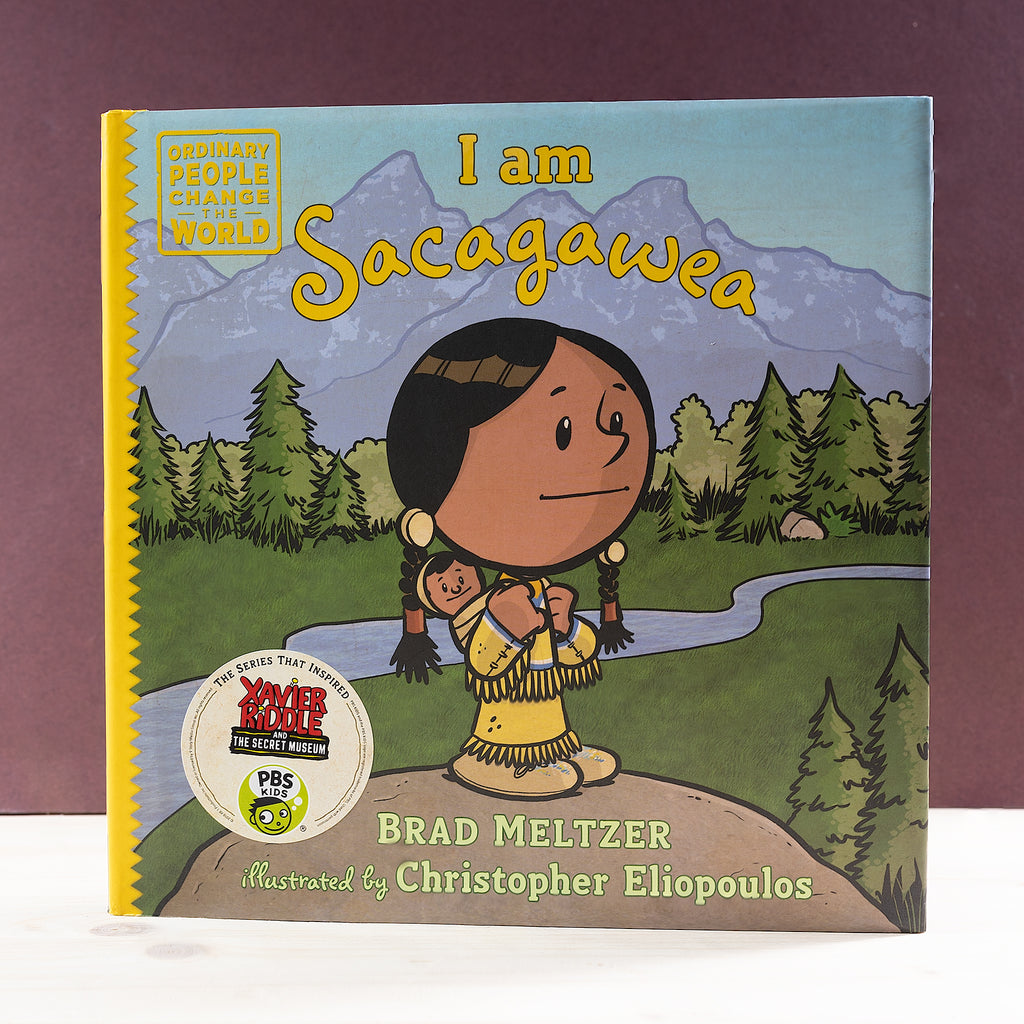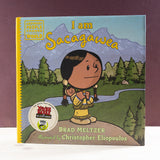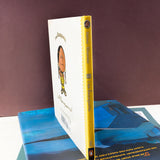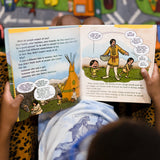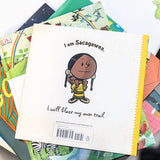 I am Sacagawea (Ordinary People Change the World)
By Brad Meltzer
Illustrated by Christopher Eliopoulos
Hardcover: 40 pages
Ages: 5-8
Grades: Kindergarten-3
Sacagawea, who was the only Native American included in Lewis and Clark's historic expedition, joins the inspiring list of heroes whose stories are told in this New York Times Bestselling biography series.

Sacagawea was the only girl, and the only Native American, to join Lewis and Clark's Corps of Discovery, which explored the United States from the Mississippi River all the way to the Pacific Ocean in the early 1800s. As a translator, she helped the team communicate with members of the Shoshone tribe across the continent, carrying her child on her back the whole way. By the time the expedition arrived at the west coast, Sacagawea had proved that she truly was a trailblazer.

This friendly, fun biography series focuses on the traits that made our heroes great—the traits that kids can aspire to in order to live heroically themselves. Each book tells the story of one of America's icons in a lively, conversational way that works well for the youngest nonfiction readers.

What makes a hero? This lively, fun biography series by best-selling author Brad Meltzer answers the question, one great role model at a time.

For more kids' book selections, please visit our Kids' Books Collection.