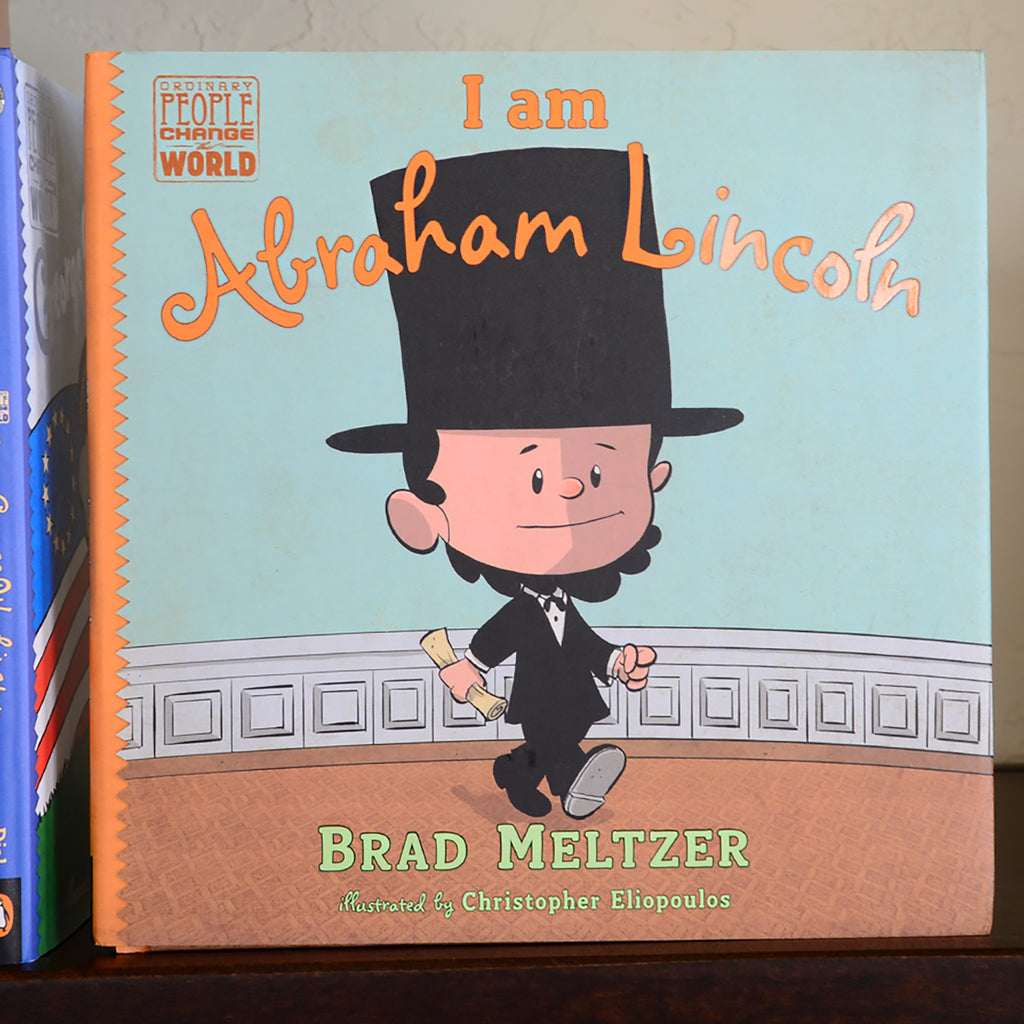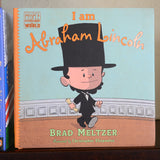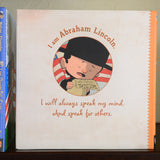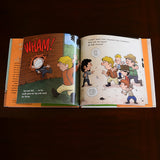 I Am Abraham Lincoln
By Brad Meltzer
Illustrated by Christopher Eliopoulos
Hardcover: 40 pages
Ages: 5-8
Grades: Kindergarten-3
Abraham Lincoln was a kid who stood up to bullies and believed in fairness for everyone. He was president during one of America's toughest fights: the Civil War. With his powerful voice and belief that all people are created equal, he brought the country back together, ended slavery, and became one of America's greatest presidents.

What makes a hero? This lively, fun biography series by best-selling author Brad Meltzer answers the question, one great role model at a time.

For more kids' book selections, please visit our Kids' Books Collection.