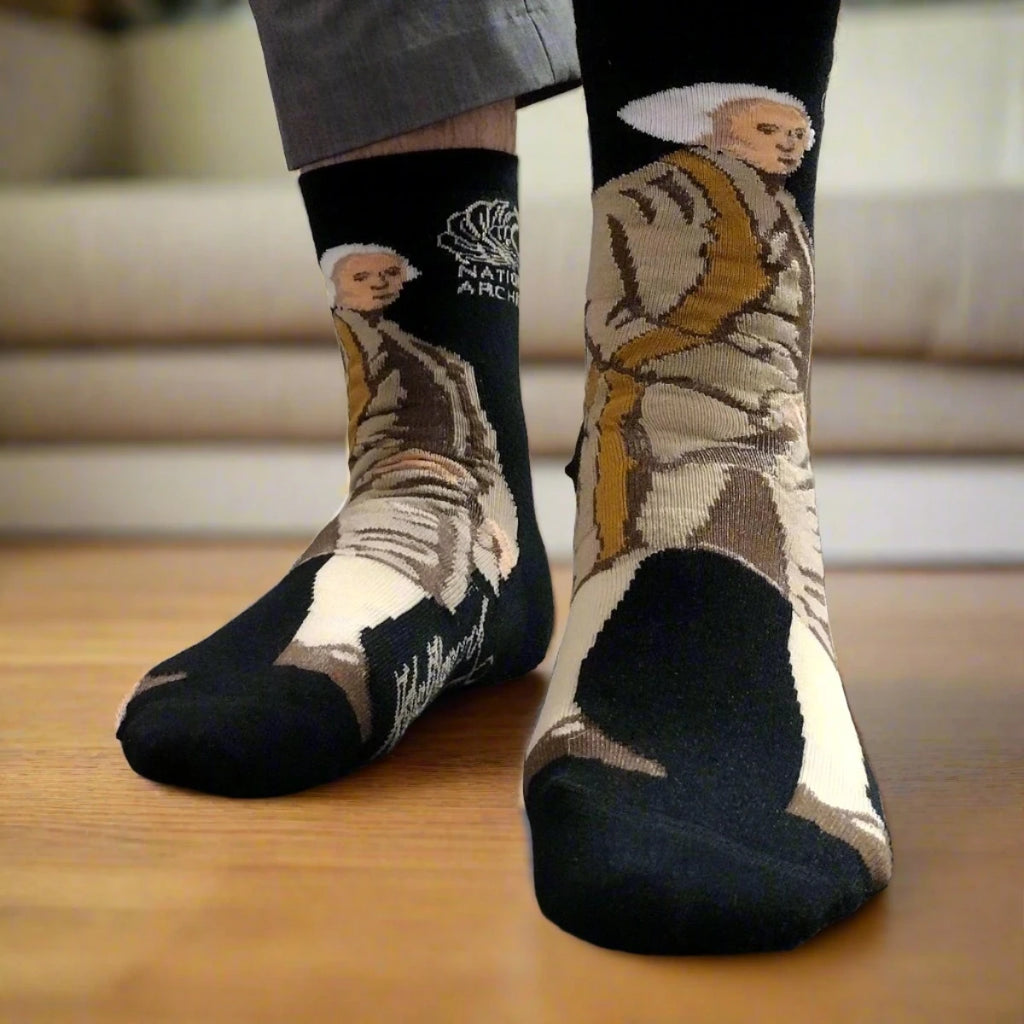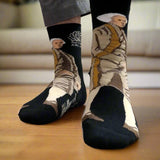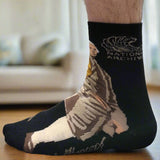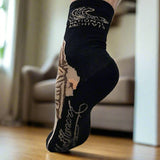 Hancock Signature Socks
National Archives Store Exclusive
Made in the U.S.A.
Toe seam
Adult size

70% cotton, 28% polyester, 2% elastic
Machine wash cool, inside out, tumble dry low
Try John Hancock's socks on for size. His autograph has become synonymous with patriotism and defiance in the face of tyranny. Show your admiration for this great patriot and governor of Massachusetts, with these signature socks, featuring an image of the man celebrating the United States' independence from Great Britain.


The National Archives, through its National Historical Publications and Records Commission (NHPRC), has entered into a cooperative agreement with the University of Virginia Press to create the Founders Online site and make freely available online the historical documents of the Founders of the United States of America.

Through the Founders Online website, you will be able to read and search through thousands of records from George Washington, Benjamin Franklin, Alexander Hamilton, John Adams, Thomas Jefferson, and James Madison and see firsthand the growth of democracy and the birth of the Republic.