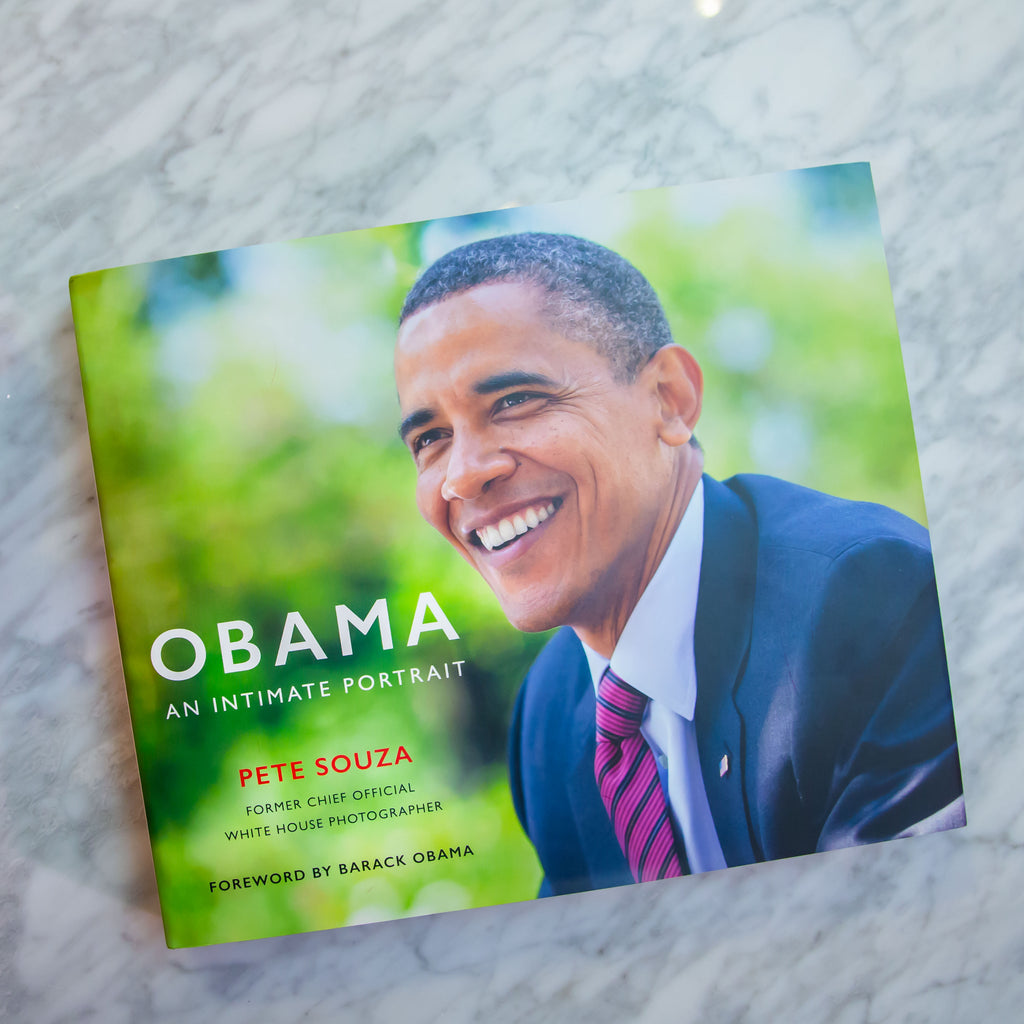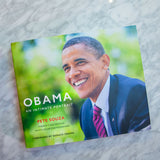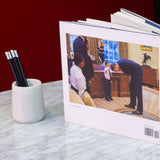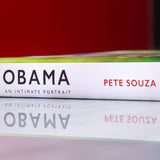 Obama: An Intimate Portrait
By Pete Souza
Hardcover: 352 pages
Foreword by President Obama
Throughout his eight years as Chief Official White House photographer, Pete Souza took almost two million photographs of President Barack Obama. Capturing the moments of two terms in office, Souza showed the highs and lows of the job of Commander-in-Chief, as well as the grace of President Obama and his family. Souza's powerful and iconic images are windows not only into the presidency, but also into the president as a person. Presented in chronological order, they stand as a photographic archive of the Obama administration.

More than 300 photographs fill the pages of Obama: An Intimate Portrait. These fine-art print quality images document the most consequential hours of the Presidency--including the historic image of President Obama and his advisors in the Situation Room during the bin Laden mission--alongside unguarded moments with the President's family, his encounters with children, and interactions with world leaders and cultural figures. Souza's photographs, with the behind-the-scenes captions and stories that accompany them, communicate the pace and power of our nation's highest office. They also reveal the spirit of the extraordinary man who became our 44th President. We see President Obama lead our nation through monumental challenges, comfort us in calamity and loss, share in hard-won victories, and set a singular example to "be kind and be useful," as he would instruct his daughters.

With a foreword by President Obama, this extraordinary body of work is a stunning record of a landmark era of American history.