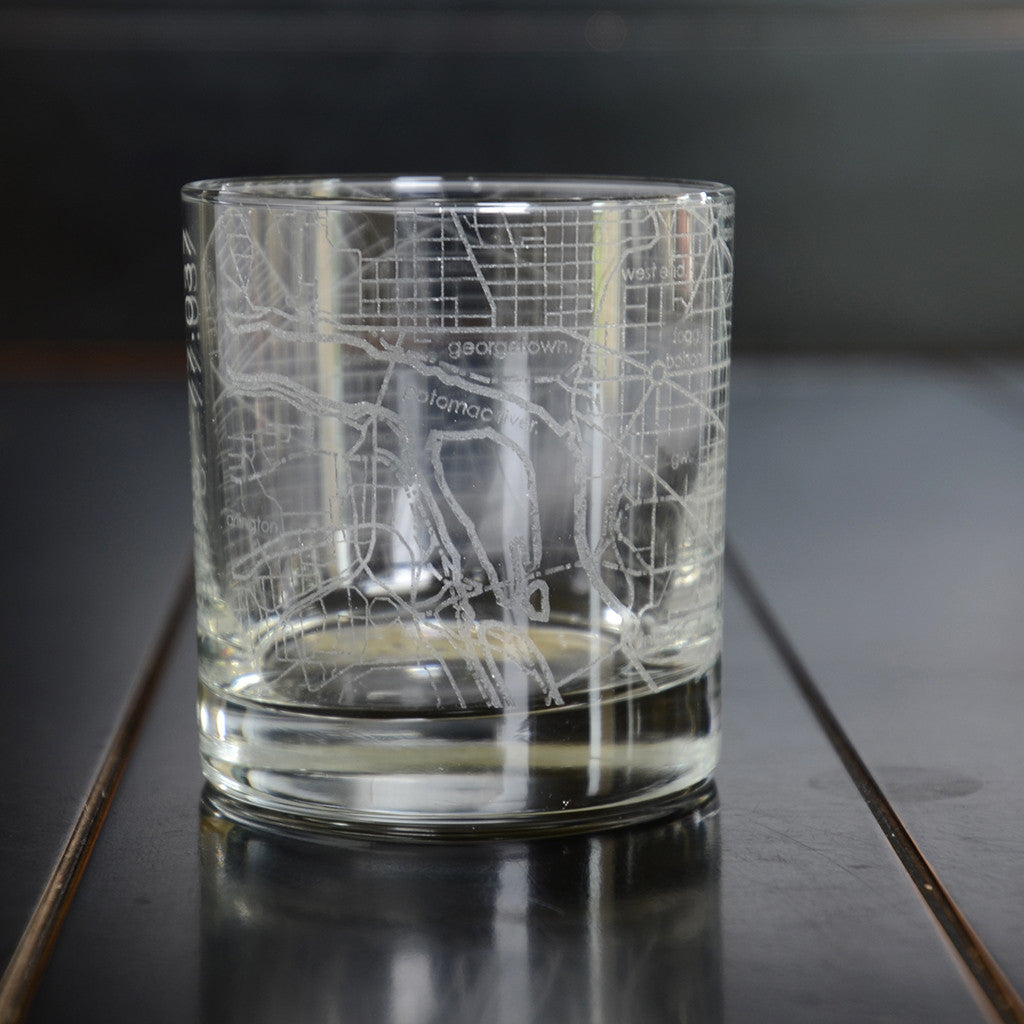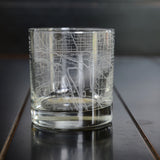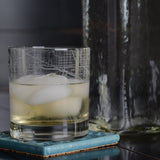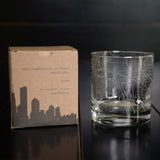 Rocks Glass D.C. Map
Made in the U.S.A.
Etched glass
11 oz.
Here's to life, liberty, and the pursuit of happiness, and a good cocktail! This 11 ounce rocks glass is etched with the streets and neighborhoods of our great nation's capital. The glasses are made in Ohio and etched in New Hampshire.

In 1791, President George Washington hired Pierre Charles L'Enfant to create the layout of the federal city. L'Enfant focused on the area between Tiber Creek, now Constitution Avenue, and the Eastern Branch, also called the Anacostia River. L'Enfant surveyed the area in the spring of 1791 and created a plan for the city by the end of the year. This plan established the placement of the Capitol and President's House, now called the White House, and recommended the creation of the public promenade from the Capitol to the Potomac, the area we now call the National Mall.