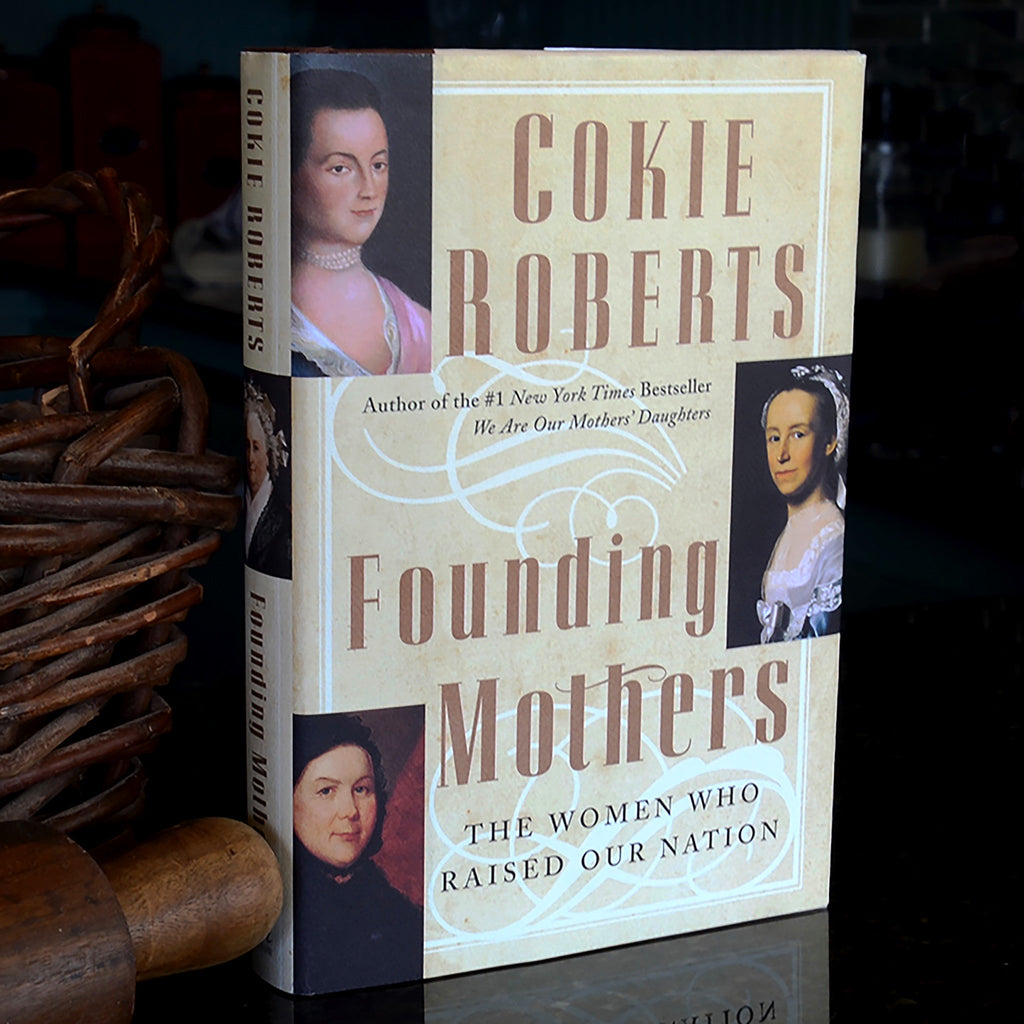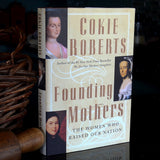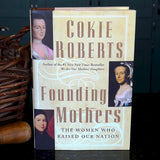 Founding Mothers: The Women Who Raised Our Nation
By Cokie Roberts
Paperback: 359 pages, not hardcover as shown in photographs
While much has been written about the men who signed the Declaration of Independence, battled the British, and framed the Constitution, the wives, mothers, sisters, and daughters they left behind have been little noticed by history. Cokie Roberts brings us the women who fought the Revolution as valiantly as the men, often defending their very doorsteps. While the men went off to war or to Congress, the women managed their businesses, raised their children, provided them with political advice, and made it possible for the men to do what they did. The behind-the-scenes influence of these women -- and their sometimes very public activities -- was intelligent and pervasive.

Drawing upon personal correspondence, private journals, and even favored recipes, Roberts reveals the often surprising stories of these fascinating women, bringing to life the everyday trials and extraordinary triumphs of individuals like Abigail Adams, Mercy Otis Warren, Deborah Read Franklin, Eliza Pinckney, Catherine Littlefield Green, Esther DeBerdt Reed, and Martha Washington -- proving that without our exemplary women, the new country might never have survived.

For further book selections, please visit our Books Collection.