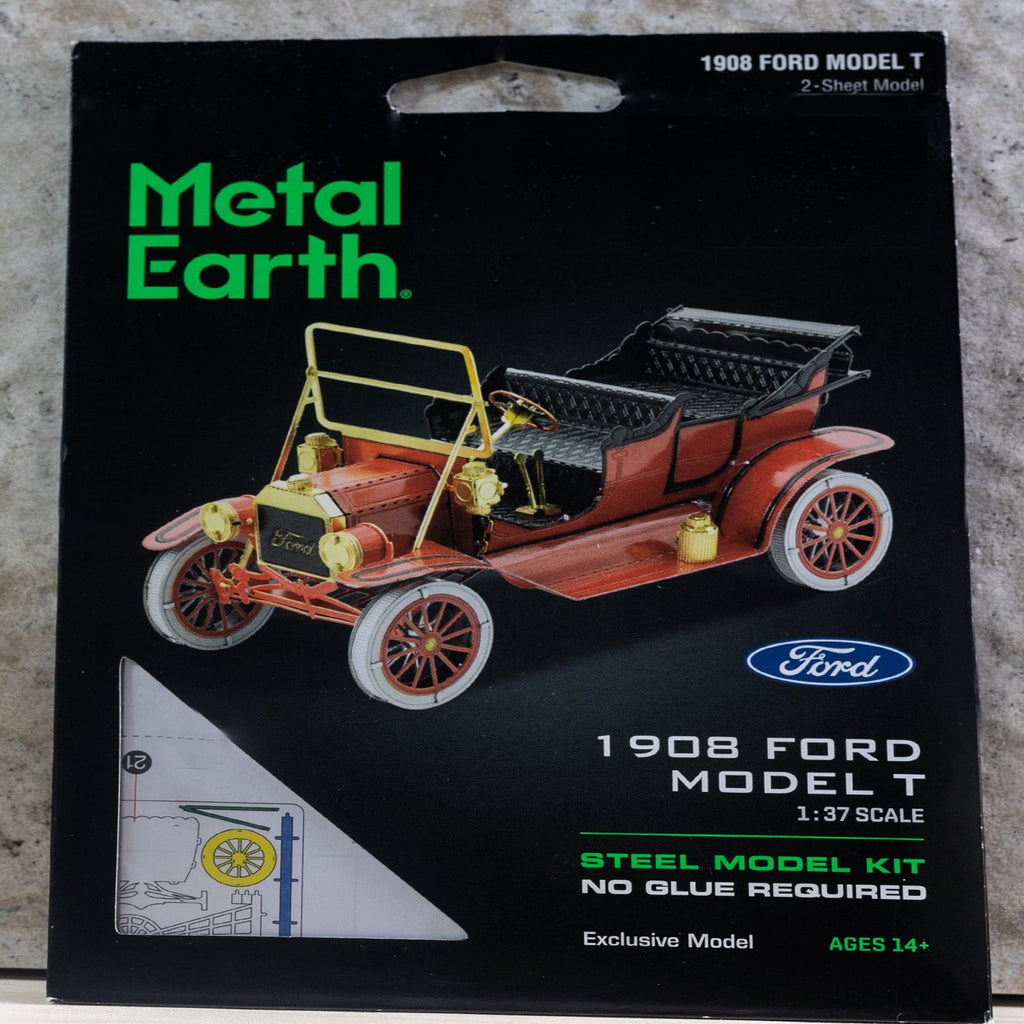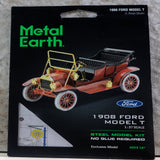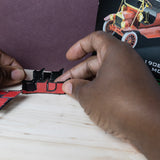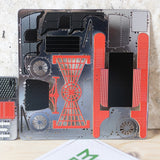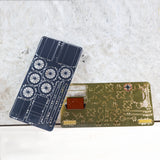 Model Kit 1908 Red Ford Model T
Two metal sheets
Approximately 3 1/3 X 1 1/3 X X 1 3/4 inches assembled
Illustrated instructions
Ages 14 and up
With a challenging degree of difficulty, this Ford Model T model kit was made in full color. The pieces pop out of the metal sheets and connect using tabs and holes without the need for glue. A fun and satisfying build for teens and adults, we think this model makes a great gift.

In addition to churning out motor vehicles, the Ford Motor Company once released films on a weekly basis.

Their motion picture department was one of the largest studios outside of Hollywood. By 1920, Ford films had 10–12 million viewers in theaters across the United States, plus foreign countries like France, Mexico, and Japan, according to the company newsletter.

While we usually associate Ford with the automobile assembly line, some of his films show other industrial processes (and cover a wide range of topics outside of industry).

The Ford collection is unique in the holdings of the National Archives since most of our records were created by the Federal Government. In 1963 the Ford Company donated the historical films, covering 1914–1945, to the National Archives.