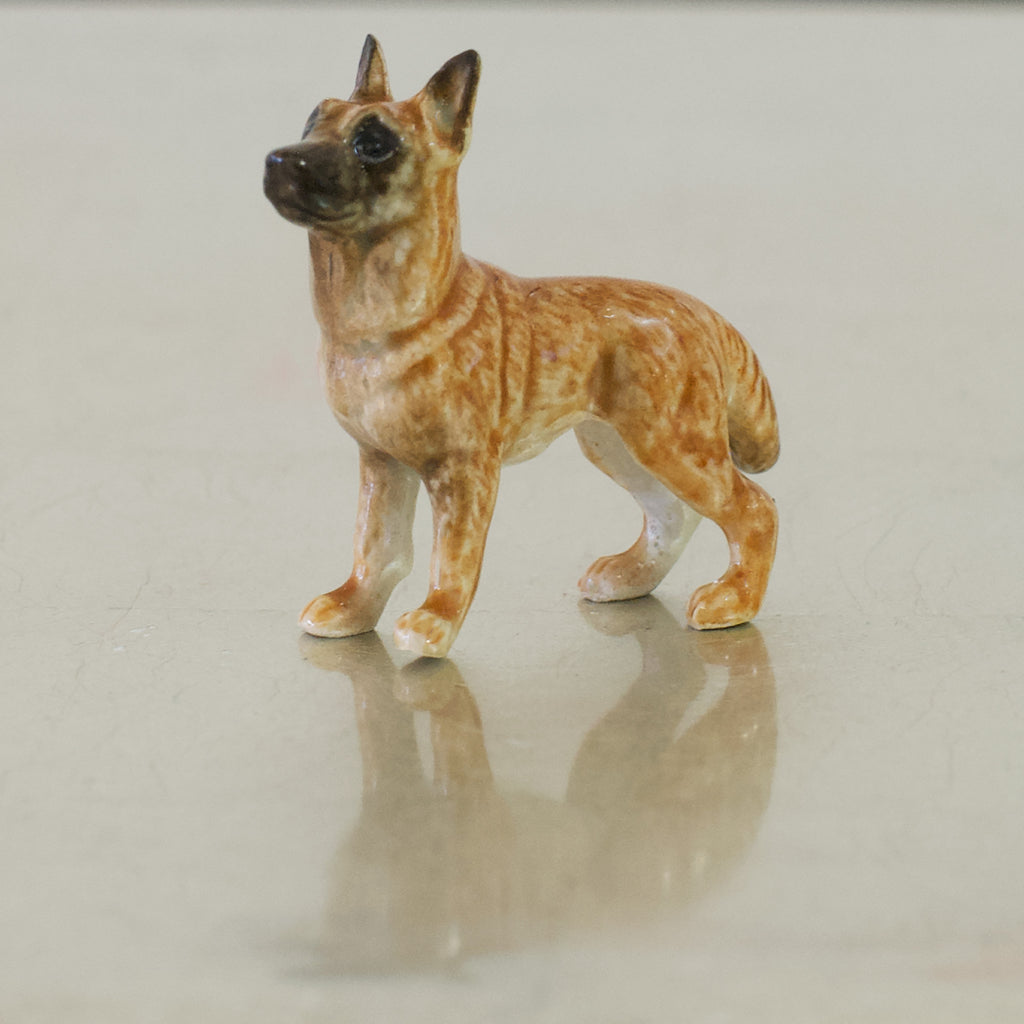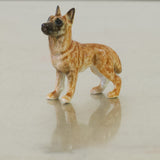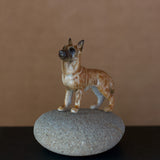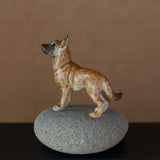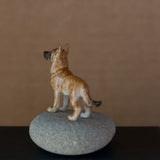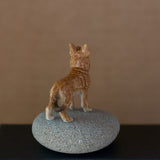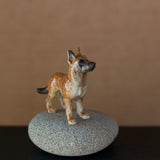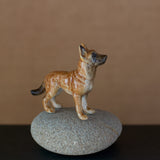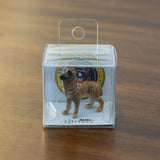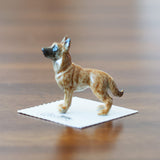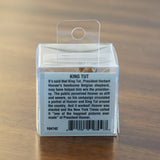 Presidential Pet Figurine: King Tut
Porcelain
Approximately 1 ½ X 1 ½ inches
Hand crafted and hand painted
Not recommended for children under 3 years
King Tut was a Belgian shepherd, considered to have helped President Hoover win the presidency. Hoover was a man often perceived as stiff and severe and during the 1928 presidential campaign, his team circulated a portrait of the candidate and his dog in an attempt to warm up the candidate's steely demeanor among voters. It appeared to work.

Our uniquely crafted King Tut figurine portrays the color and details of President Hoover's pet. He stands loyal and trustworthy, makes a fine addition to any collection and is the perfect gift.

The White House has been the home not just to the Presidents and the First Families, but also to all their family pets. Presidential pets have included barnyard animals, exotic birds, bears, alligators, domesticated cats, and many, many dogs. From FDR's Fala and the Bushes' Barney to the Obamas' Bo and Sunny, some of these pets have themselves become household names across America.