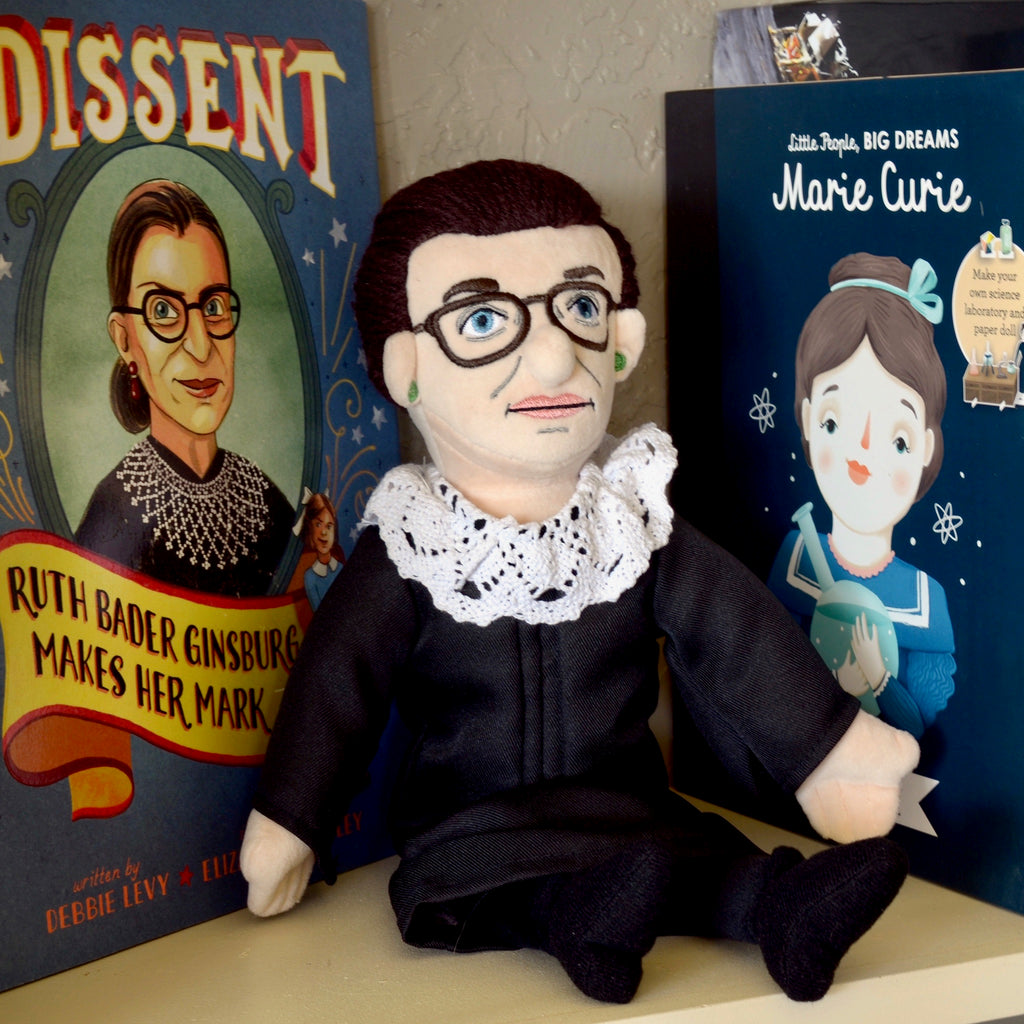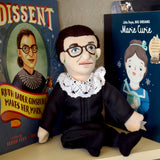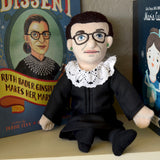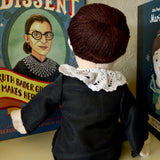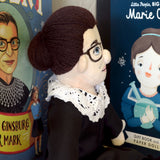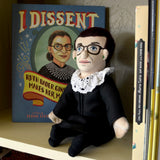 Ruth Bader Ginsburg Little Thinker Doll
A true action figure in real life, Ruth Bader Ginsburg fought for equal protection for men and women throughout her career. Bedecked in her distinctive jabot, and ready to bring order, this plush Associate Justice of the U.S. Supreme Court Ginsburg cuts a powerful figure. This cuddly likeness of the second woman ever to be confirmed to the Supreme Court is ready to bring her legal legacy to wherever it may be needed!

The U.S. Constitution is the supreme law of the United States of America. The Constitution originally consisted of seven Articles. The first three Articles embody the doctrine of the separation of powers, whereby the federal government is divided into three branches: the legislature, consisting of the bicameral Congress; the executive, consisting of the President; and the judiciary, consisting of the Supreme Court and other federal courts.