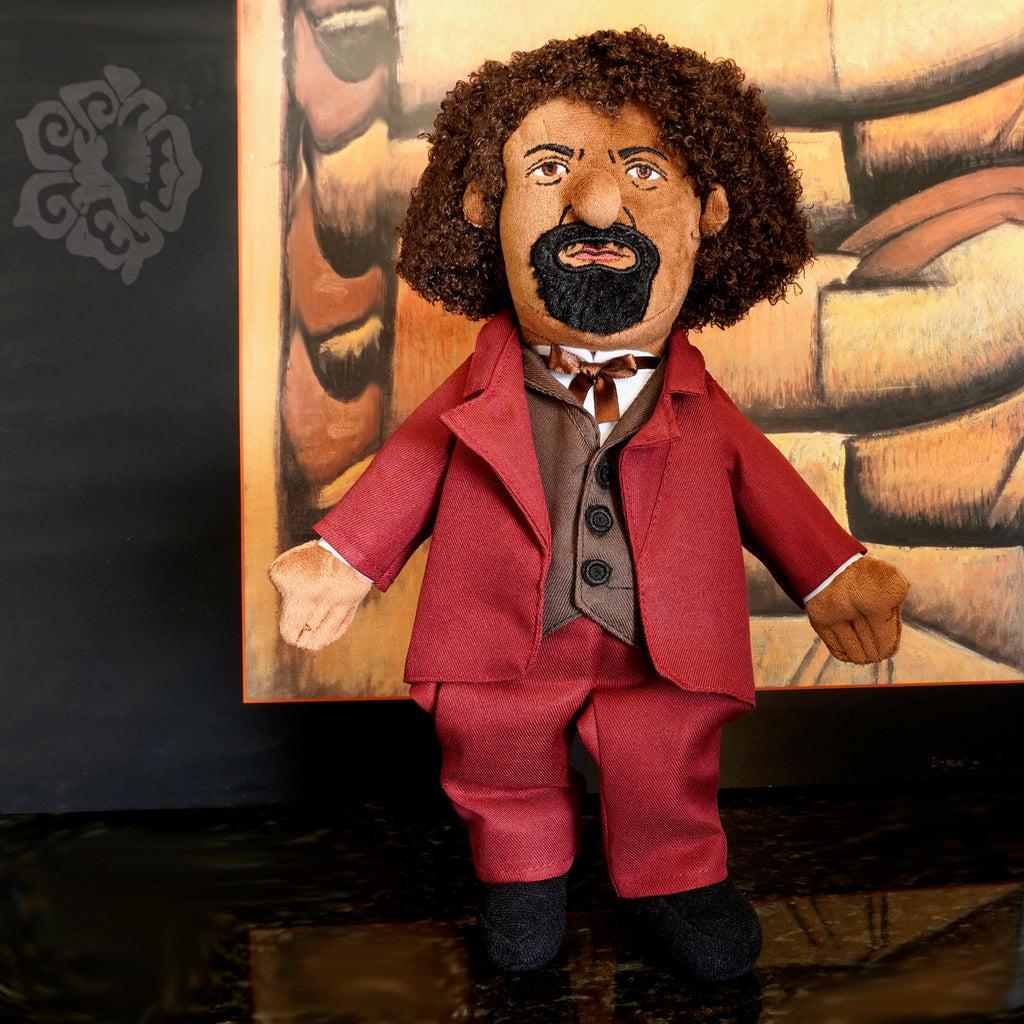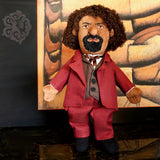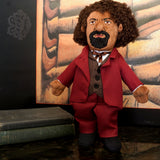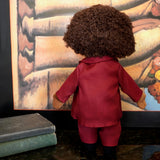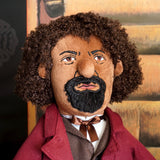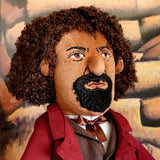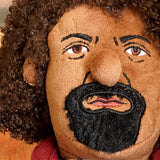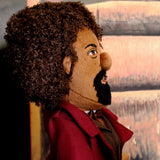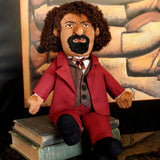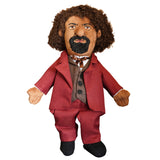 Frederick Douglass Little Thinker Doll
A true patriot and sage, social reformer, orator, writer and statesman Frederick Douglass freed himself from enslavement in Maryland. With the softest of hair, our Little Thinker Frederick Douglass is a wonderful reminder that even if you can't be a genius like him, you can still champion justice and equality and be a powerful advocate for the rights of others.

After escaping from slavery, Frederick Douglass became a leader in the abolitionist movement. The popularity of his speaking engagements led to the publication of his Narrative of the Life of Frederick Douglass, American Slave (1845), the first of his three autobiographies, in which he told the harrowing tale of his childhood as a slave, and for the first time revealed actual names and locations. Following a two-year (1845-46) lecture tour of Great Britain, Douglass returned to the United States, settled in Rochester, New York, and began publication of what would be the first of four newspapers: The North Star (1847-51), Frederick Douglass' Paper (1851-60), Douglass' Monthly (1859-63), and the New National Era (1870-74).

Douglass took an active role in the recruitment of African American soldiers for the Union Army, including two of his own sons. After Emancipation, he also campaigned actively for the Woman Suffrage movement, whose first public meeting in Seneca Falls, New York, he famously attended. After moving to Washington D.C. in the early 1870s, Douglass held a variety of positions in the federal government, including Minister-Resident and Consul-General to Haiti from 1889 to 1891.