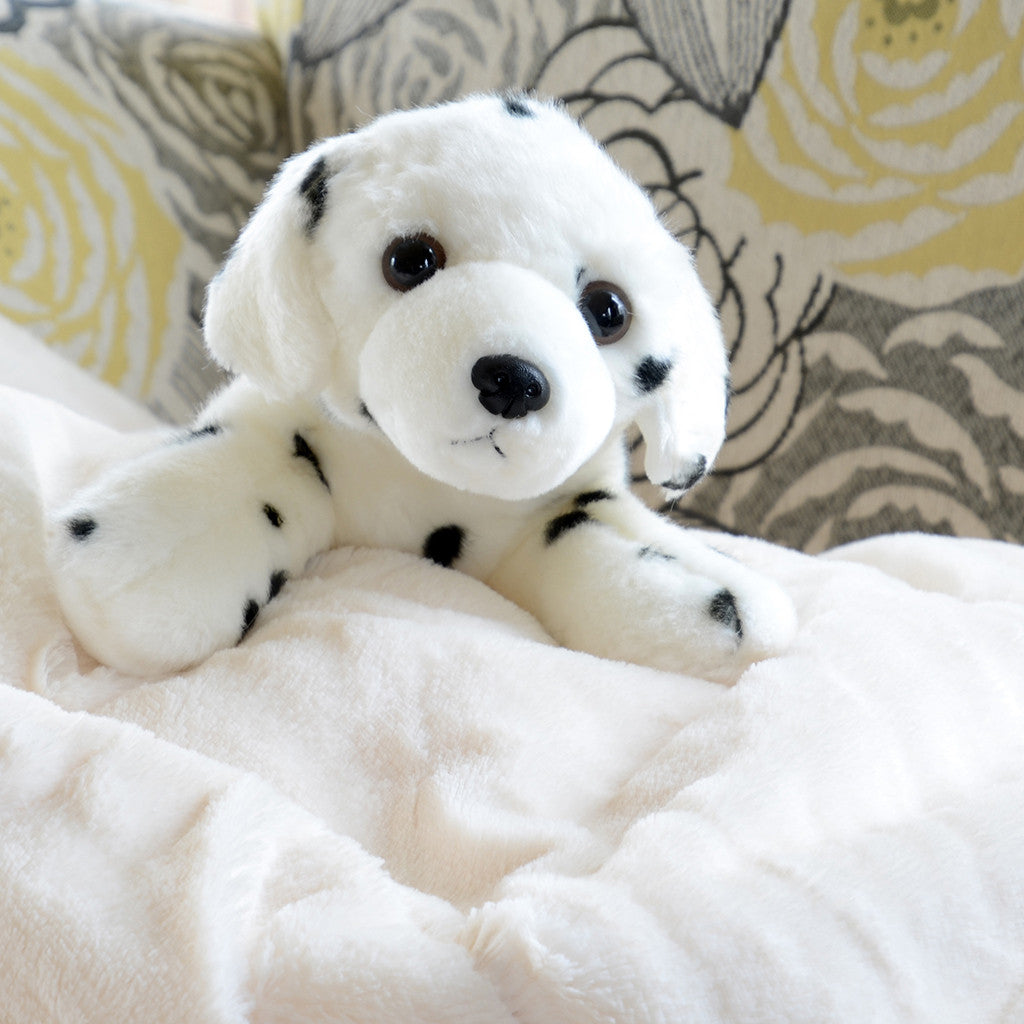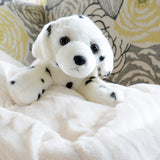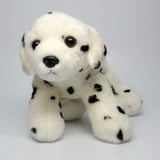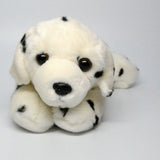 Dalmatian Plush
Exceptional quality
Realistic styling
Fine plush fabric
Soft and cuddly
Here is a faithful plush Dalmatian puppy for your little dog lover or future fireman.

President George Washington loved his dogs, including his faithful Dalmatian named Madame Moose.

The White House has been the home not just to the Presidents and the First Families, but also to all their family pets. Presidential pets have included barnyard animals, exotic birds, bears, alligators, and domesticated cats and many, many dogs. From FDR's Fala and the Bushes' Barney to the Obamas' Bo and Sunny, some of these pets have themselves become household names across America.