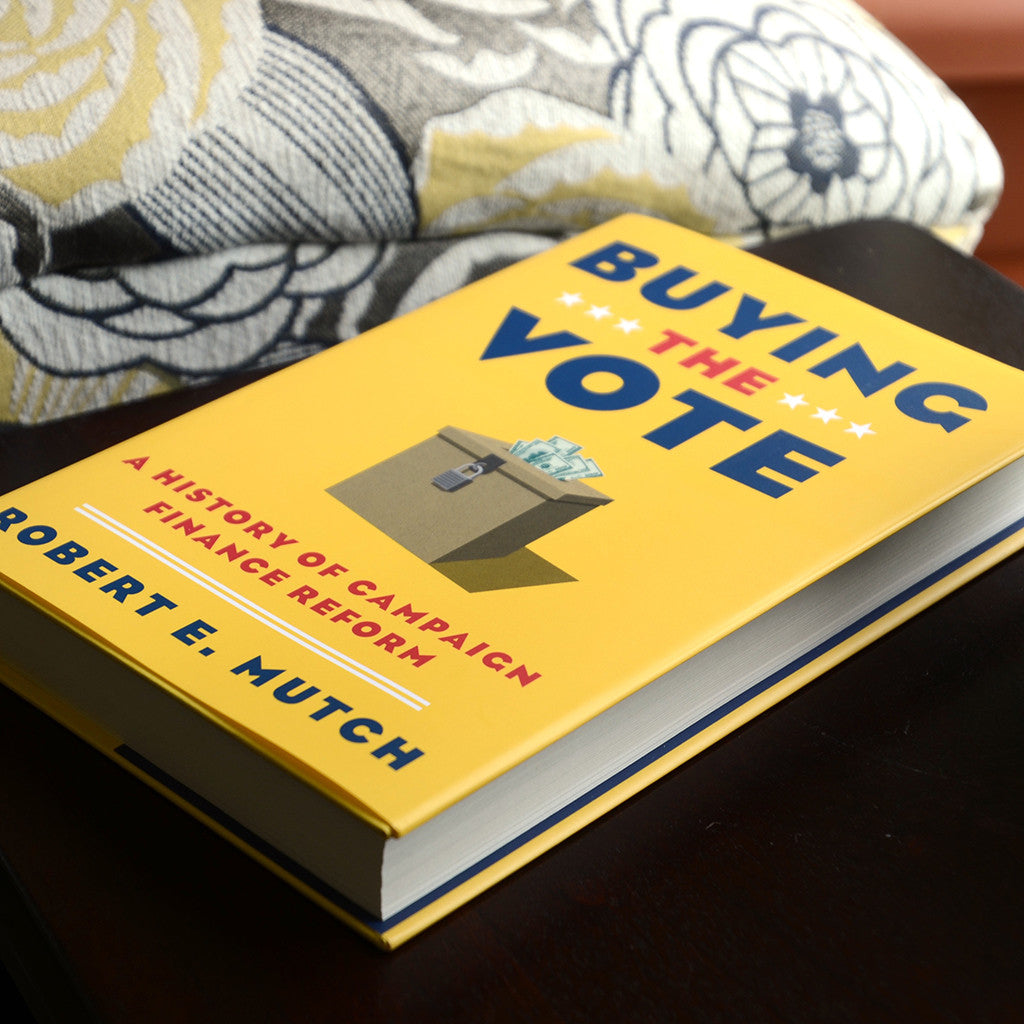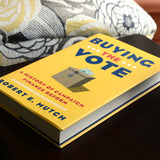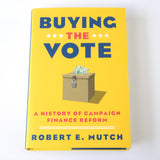 Buying the Vote
By Robert E. Mutch
Hardcover: 380 pages
ISBN: 0199340005
Are corporations citizens? Is political inequality a necessary aspect of a democracy or something that must be stamped out? These are the questions that have been at the heart of the debate surrounding campaign finance reform for nearly half a century. But as Robert E. Mutch demonstrates in this fascinating book, these were not always controversial matters. 

For further book selections please visit our Books Collection

The National Archives, with the support of the National Archives Foundation, hosts a wide variety of programs at its flagship building in Washington, D.C., including a July 4th celebration, documentary film programs, author lectures, and special forums on women in leadership and communications. All programs are free and open to the public. Members of the Foundation are also invited to special receptions before select programs and enjoy reserved seating in the William G. McGowan Theater.