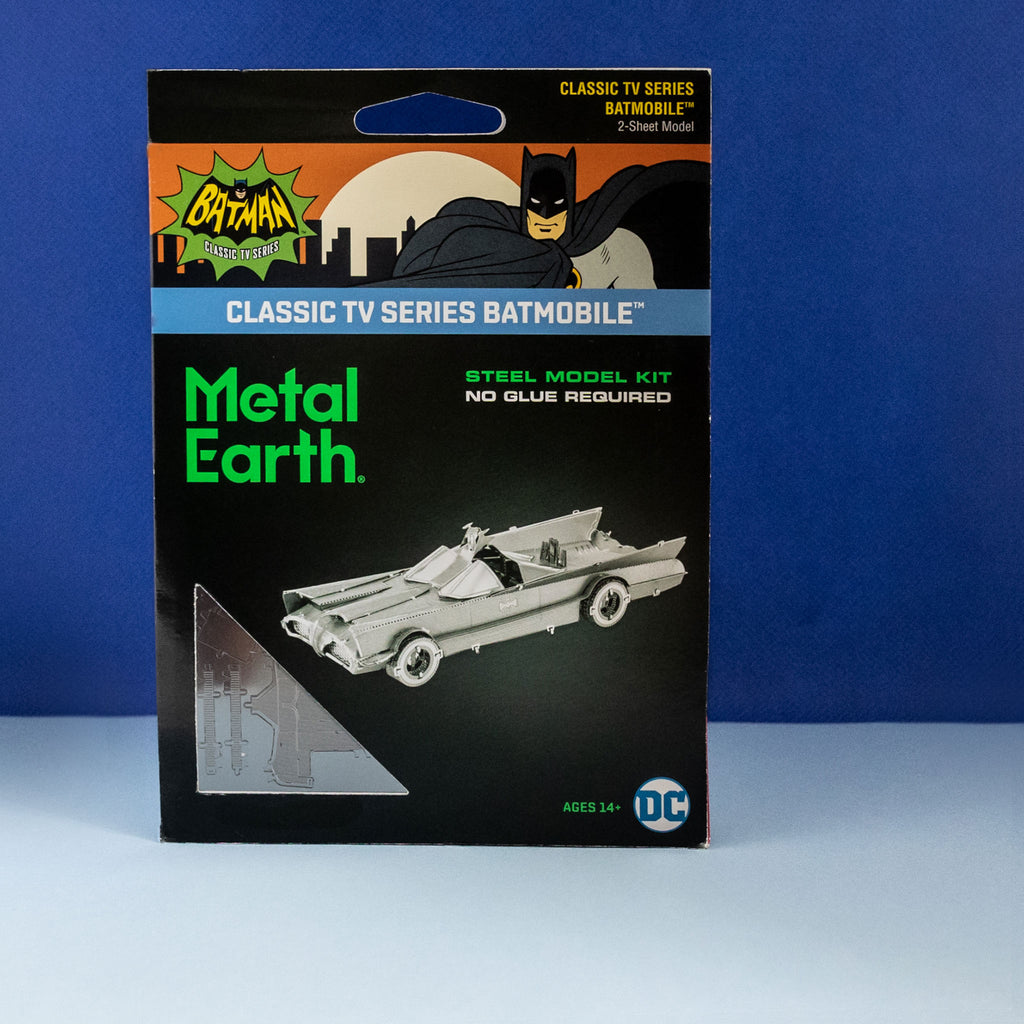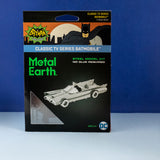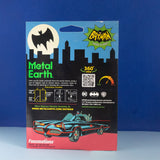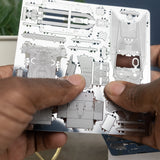 Classic TV Series Batmobile
Two metal sheets
Illustrated instructions
Item does not come assembled
Ages 14 and up
If there's trouble in Gotham City, Batman is never far away. Satisfy your construction urges with this cool metal model of the classic version of the Batmobile as seen on TV reruns. Use the easy to follow instructions to pop out the pieces from the 4-inch square steel sheets, bend the tabs, and connect them at the attachment points, no glue required!

The National Archives has quite the collection of comic books in its holdings. Many were submitted in 1954 to the U.S. Senate Subcommittee on Juvenile Delinquency as evidence of comics' corrupting influence on the young.

The U.S. Senate Subcommittee on Juvenile Delinquency hearings were televised, with Senators questioning individuals from the comic book industry, including Marvel Comics, DC Comics, Dell, and EC Comics. For three days, experts testified about whether comic books were "printed poison" for young people. As a result of the hearings and the bad publicity that the comic book industry received, many of the comic book companies agreed to form the Comics Code Authority to self-regulate their comic books.