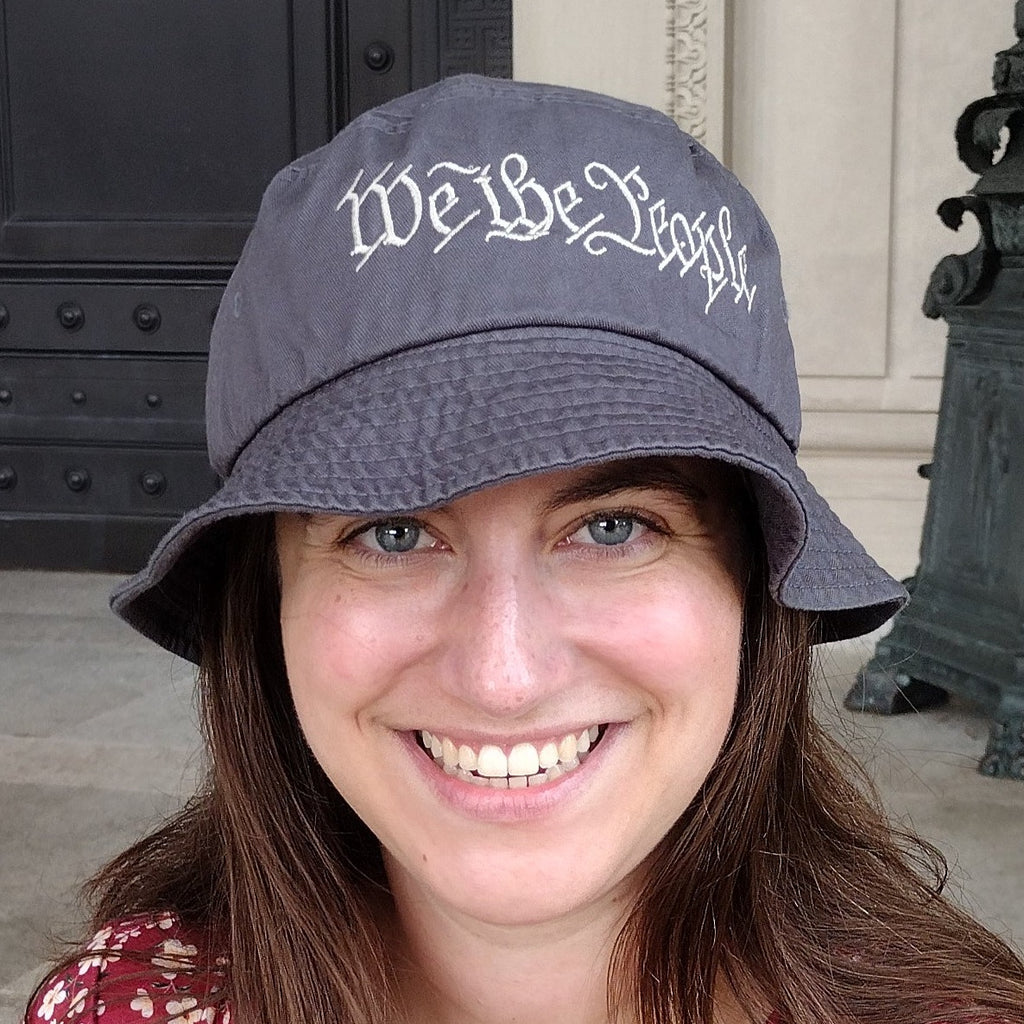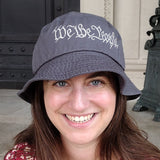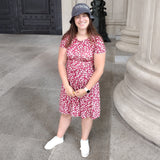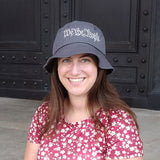 We the People Charcoal Grey Bucket Hat
National Archives Store Exclusive
Embroidered in Virginia, U.S.A.
100% bio-washed chino twill
Fits adults, approximately 7 1/2 - 7 5/8 hat size
Be on-trend as you celebrate our United States Constitution with this awesome bucket hat, featuring the document's famous opening phrase "We the People". It combines particularly well with our Constitution Shirts!

See more from our We The People collection.

The Constitution of the United States is the supreme law of the United States of America. The Constitution originally consisted of seven Articles. The first three Articles embody the doctrine of the separation of powers, whereby the federal government is divided into three branches: the legislature, consisting of the bicameral Congress; the executive, consisting of the President; and the judiciary, consisting of the Supreme Court and other federal courts.

The original Constitution of the United States is on permanent exhibit in the Rotunda at the National Archives Museum.