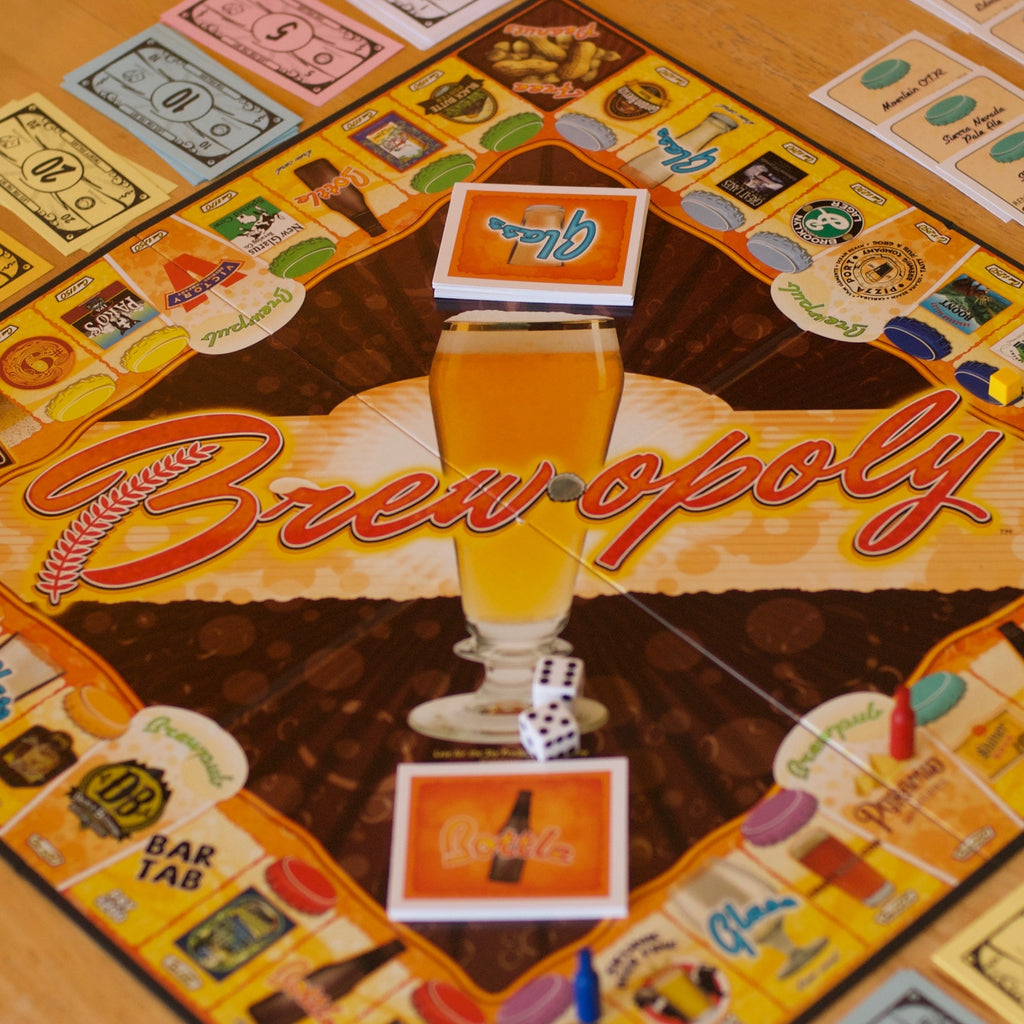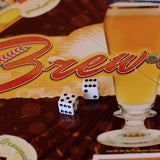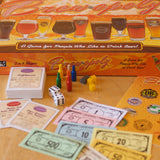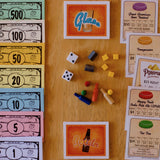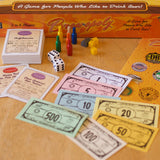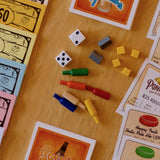 Brew-Opoly
Made in the U.S.A.
For 2-6 players
Opoly-style play
Great family fun
Finally, a board game for people who like to drink beer! Brew-opoly celebrates the craft brewers of America and lets players buy and sell brewpubs and microcbreweries. Whether you're a pilsner person, a lager lover, or wheat is your treat, you can try your hand at this fun party game.

Pass "Cheers!" and receive $200, but be careful not to land in "Last Call." With fun beer bottle tokens and Tap Houses as properties, this board game is an "opoly" game with a twist. You might soon be collecting money from every player for a beer run.

Over the course of our history, Americans have engaged in debates about alcohol and its place in our society. Government programs and policies have ranged from promoting drink-related industries to warning of the health dangers of drinking and driving to outright prohibition of alcohol manufacturing and sales. Few issues have generated such passion among citizens and government officials. Alcohol-related records in the holdings of the National Archives--posters, government-created films, patent drawings, artifacts, and petitions--explore the surprising role of the federal government in regulating, promoting, investigating, and prohibiting alcohol production, sales, and consumption.