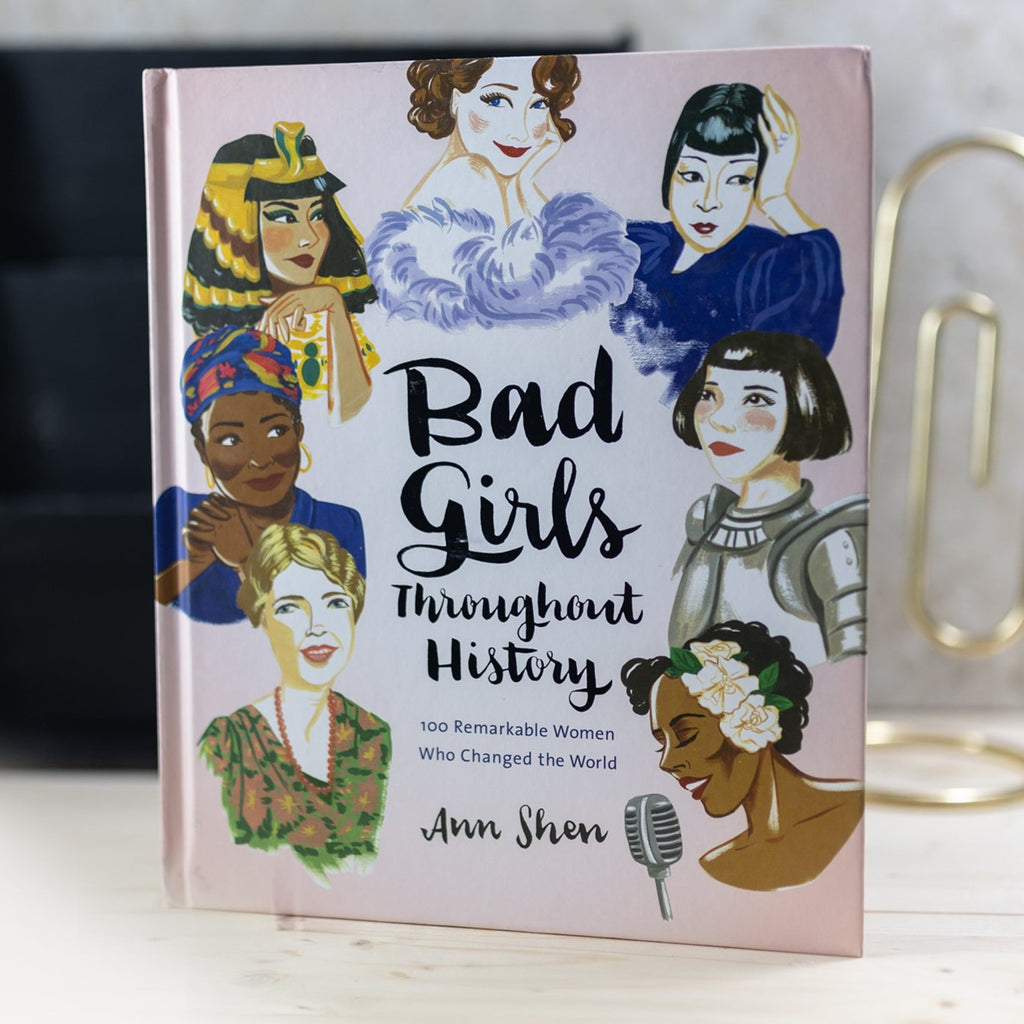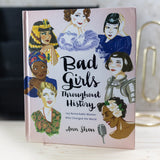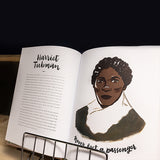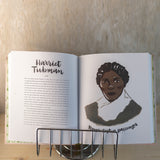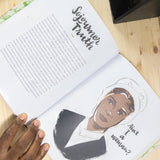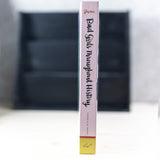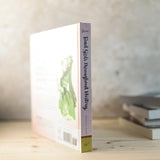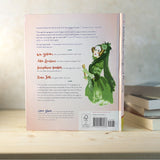 Bad Girls Throughout History: 100 Remarkable Women Who Changed the World
By Ann Shen
Hardcover: 216 pages
Ages: teenage and up
An empowering book for readers of all ages, Bad Girls Throughout History: 100 Remarkable Women Who Changed the World features 100 women who made history and have left their mark on the world.

Beautifully illustrated, some of the women featured include:

Aphra Behn, first female professional writer.
Sojourner Truth, women's rights activist and abolitionist.
Ada Lovelace, first computer programmer.
Marie Curie, first woman to win the Nobel Prize.
Joan Jett, godmother of punk.

From pirates to artists, warriors, daredevils, women in science, activists, and spies, the accomplishments of incredible women who dared to push boundaries vary as much as the eras and places in which they effected change. Featuring bold watercolor portraits and illuminating essays by Ann Shen, Bad Girls Throughout History is a distinctive, gift-worthy tribute to rebel girls everywhere.