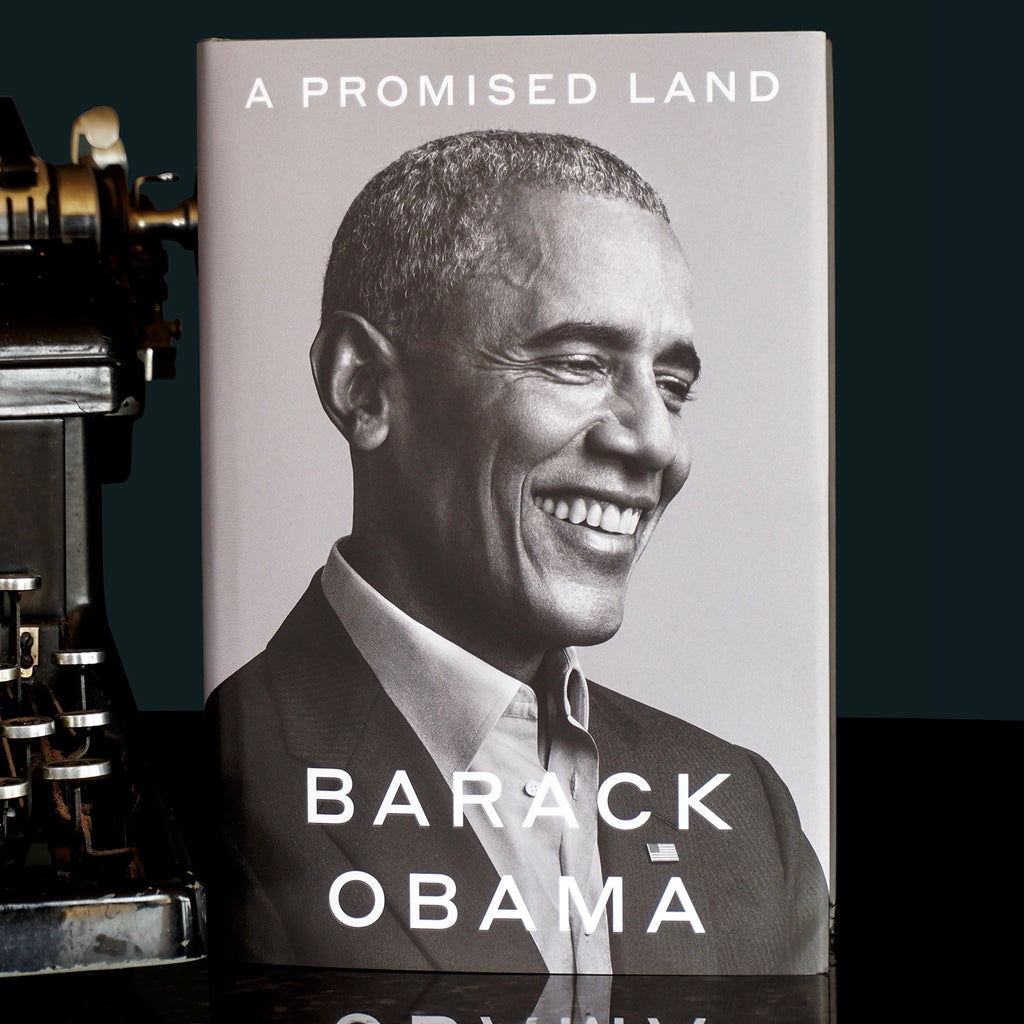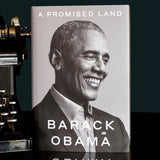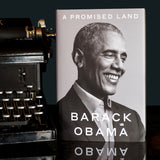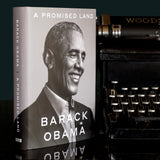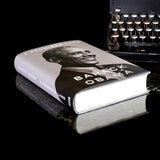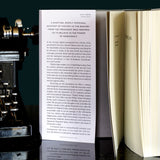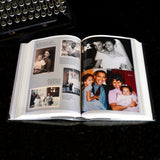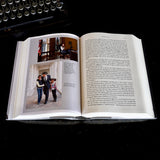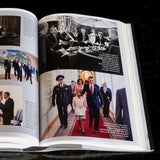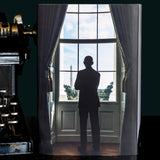 A Promised Land
By Barack Obama
Hardcover: 768 pages
This highly anticipated first volume of Barack Obama's presidential memoirs is a deeply personal account of history in the making. Obama relates the story of his incredible journey, from that of a young man searching for identity, to his rise as leader of the free world, describing in personal detail his political education and the landmark events of his first term in office.

Reflecting on his presidency, Obama offers a unique and thoughtful analysis of the remarkable reach and limits of presidential power, as well as insights into the dynamics of U.S. partisan politics and international diplomacy. He brings readers inside the Oval Office and the White House Situation Room, and takes them to points beyond.

A Promised Land is extraordinarily intimate and introspective. Obama is candid about the balancing act of running for office as a Black American, bearing the expectations of a generation buoyed by messages of "hope and change," and meeting the moral challenges of high-stakes decision-making. He is frank about the forces that opposed him at home and abroad, open about how living in the White House affected his wife and daughters, and unafraid to reveal his self-doubt and disappointment. All the while he never wavers from his belief that inside the great, ongoing American experiment, progress is always possible.

A beautifully written and powerful book, A Promised Land captures Barack Obama's conviction that democracy is not a gift from on high but something founded on empathy and common understanding that is built together, day by day.