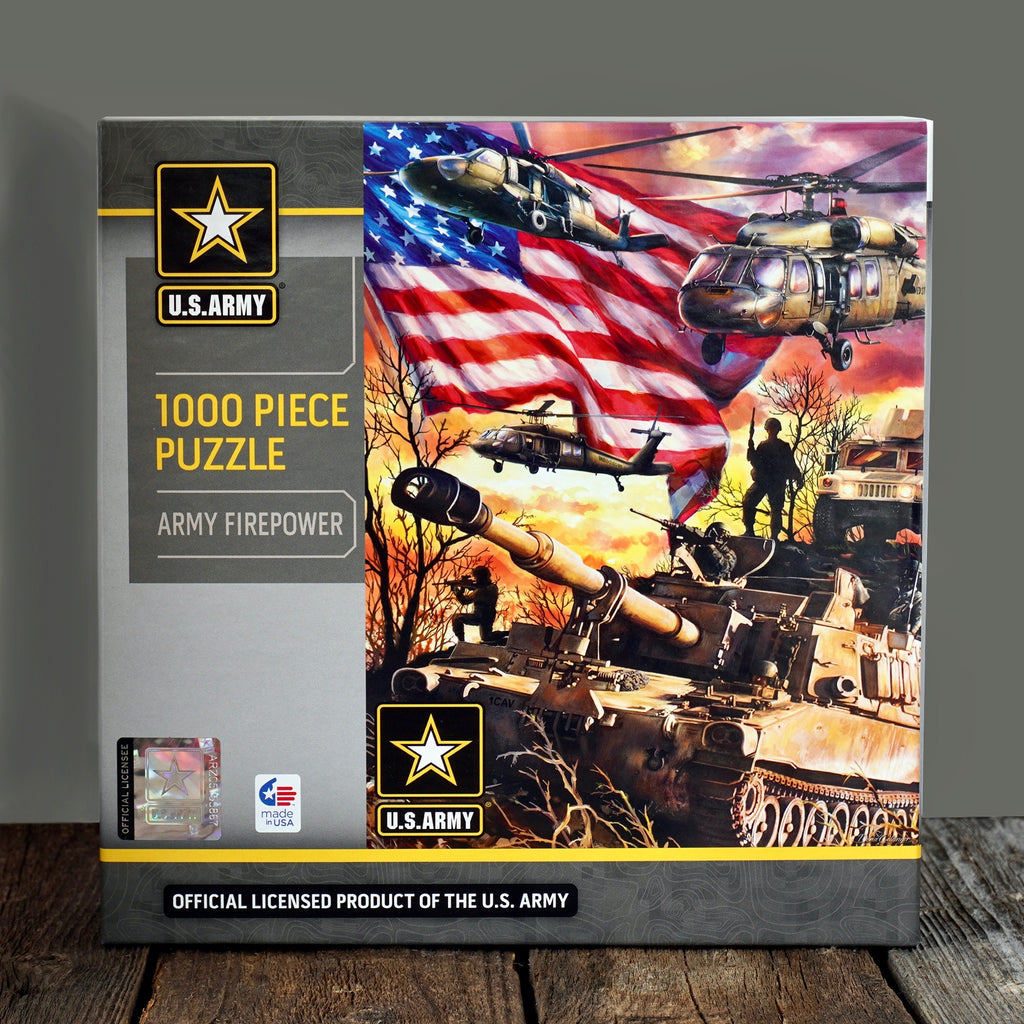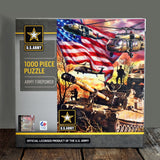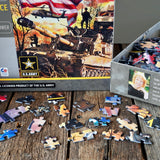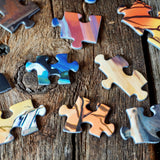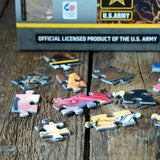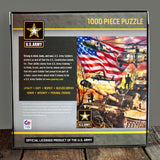 Army Firepower 1,000 Piece Puzzle
Official licensed product of the U.S. Army
1,000-piece jigsaw puzzle
19 1/4 X 26 3/4 inches
Ages 13 and up
A patriotic puzzle that reminds us of America's might. The Army Firepower puzzle celebrates all the men and women who defend our freedom and ensure our safety.

The National Archives, which takes special pride in its role in preserving the records of those who have protected our nation, holds both individual service records and unit records starting with the American Revolution and covering all branches of the military.

For more information about veterans' records held in trust by the National Archives, please visit Veterans' Service Records.