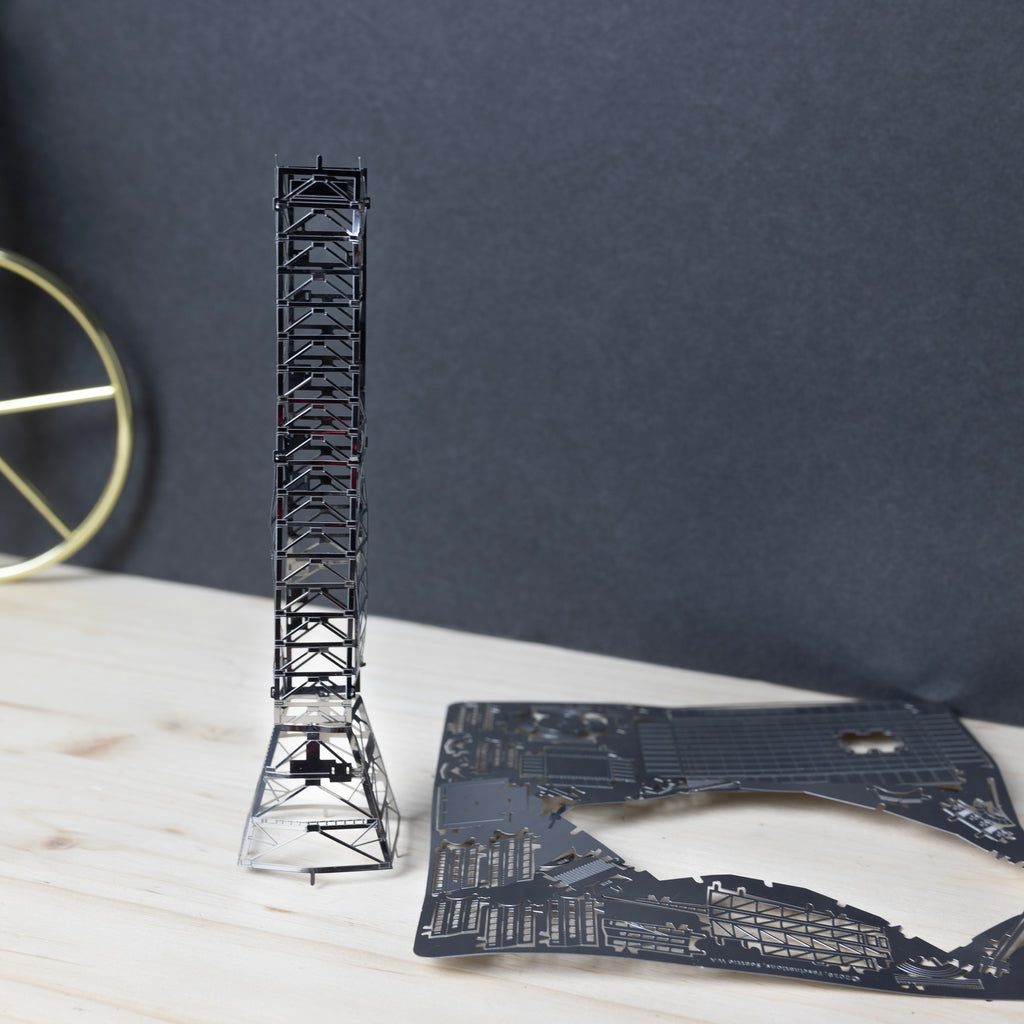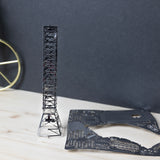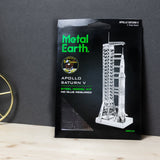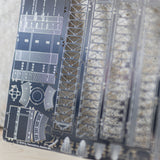 Model Kit Apollo Saturn V
Two metal sheets
Approximately 2 X 1 1/3 X 6 inches assembled
Illustrated instructions
Ages 14 and up
When President Kennedy said, "We chose to go to the Moon," this is how we got there. We invite you to enjoy assembling this metal model version of the Apollo Saturn V that NASA developed to support the Apollo space program between 1967 and 1973. It includes the giant F-1 rocket engines that are clustered at the bottom of Saturn's first stage. Fun and satisfying to put together, the model parts are made from a pair of completely flat laser-etched steel sheets: no glue is required.

Starting with the records of the National Advisory Committee for Aeronautics, formed in 1915 to study problems of flight and to conduct research in aeronautics, the National Archives holds in trust the records of NASA and other records related to aeronautics,

The National Archives protects and preserves NASA records, including the Apollo Mission Documents, and the Project Files on the Early Apollo Surface Experiments Package.