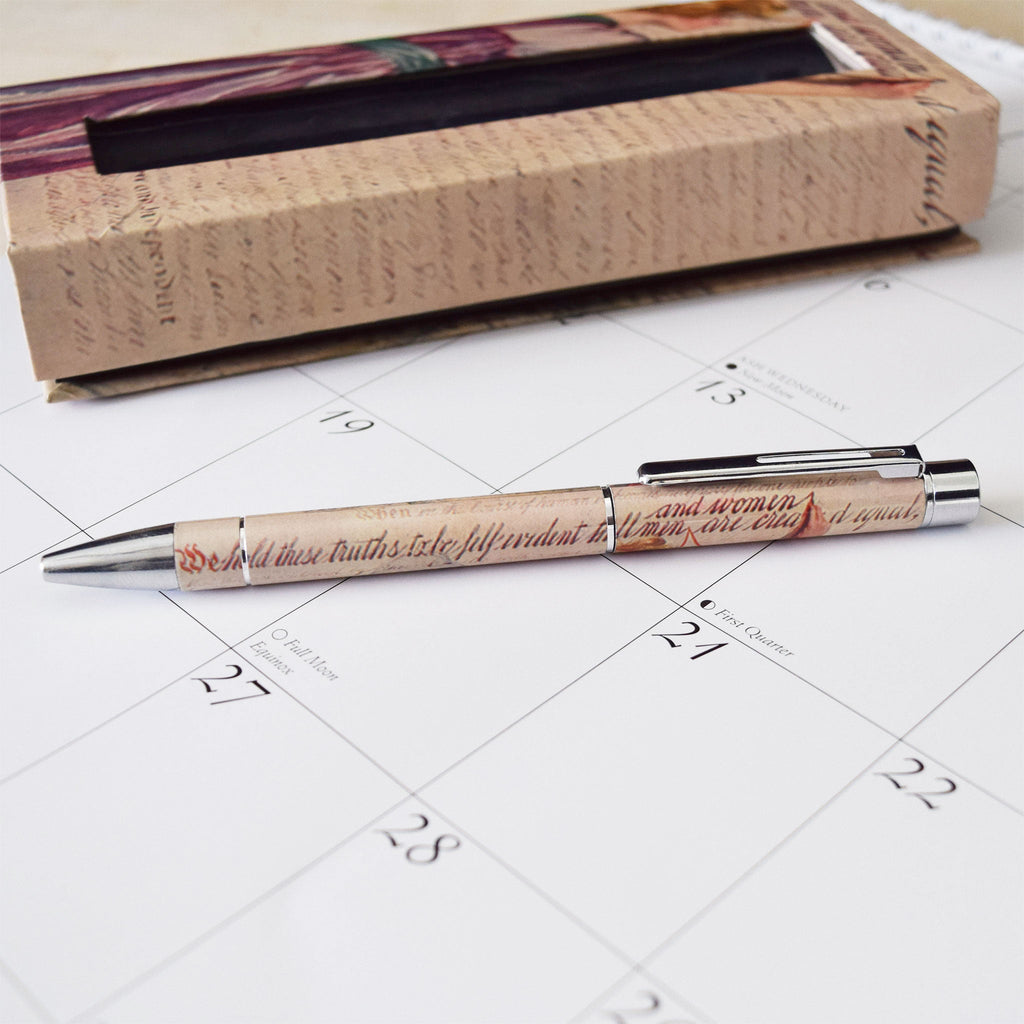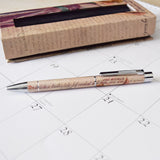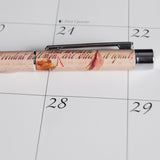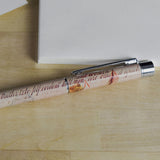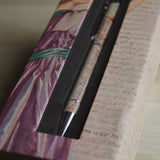 All Equal Pen
National Archives Store Exclusive
Refillable standard Parker cartridge: black ink
Gift boxed
Featuring text from the cover illustration from the 1915 July issue of Life magazine, the message on this pen is a strong reminder of the importance of equality for all. A great gift for tough women, it is a unique item that helps show support for activism.

Although we at the National Archives highly recommend that no one try to make changes to the surface of the original Declaration of Independence, we are proud to hold in trust for the American people the records of our government, and the ongoing dialogue around our rights as citizens.

In 1915, American women were pushing for equal rights, particularly the right to vote in national elections. They lectured, wrote, marched, lobbied, and practiced civil disobedience to achieve what many Americans considered a radical change of the Constitution. Finally, Congress passed on June 4, 1919, and ratified on August 18, 1920, the Nineteenth Amendment, which guarantees all American women the right to vote. The Nineteenth Amendment Joint Resolution of Congress and many other records related to women's equal rights are preserved and protected in the National Archives.