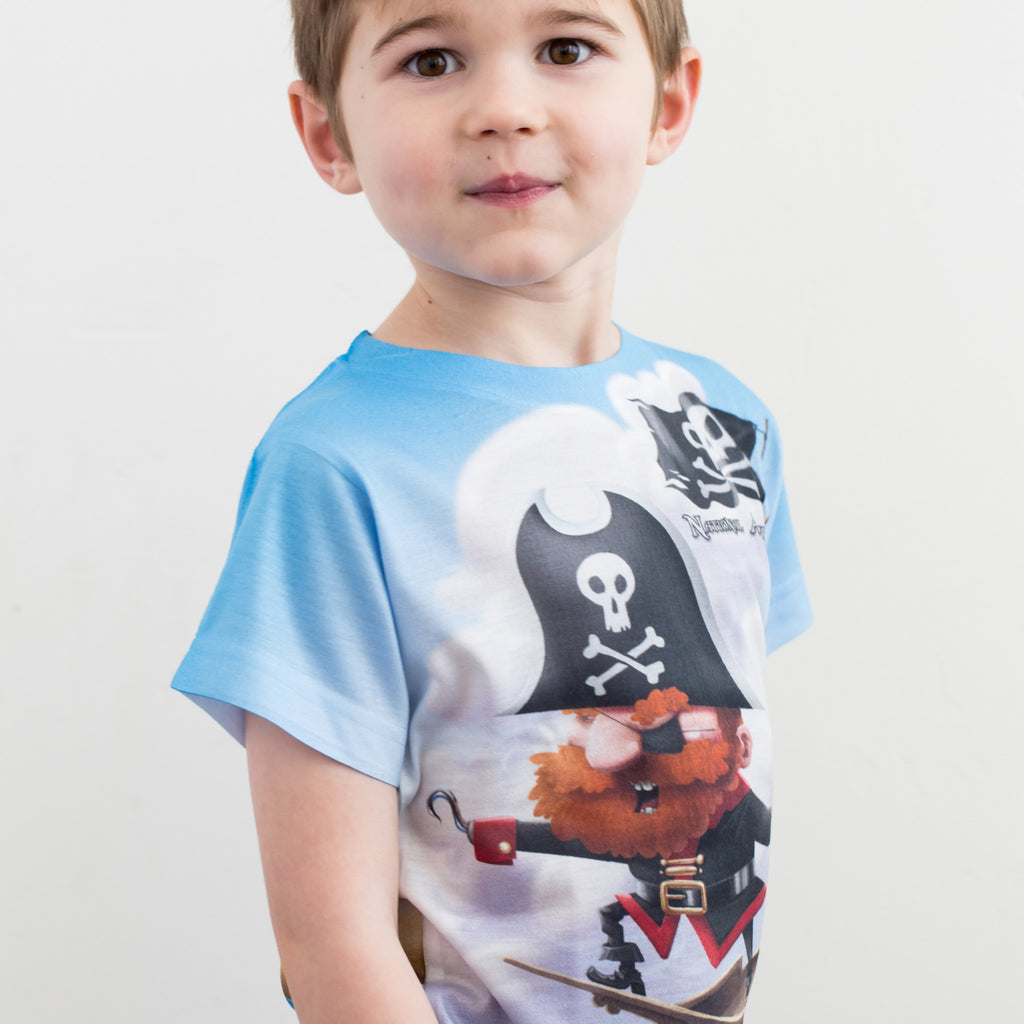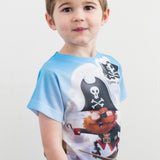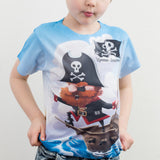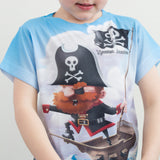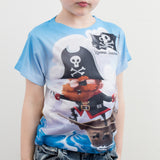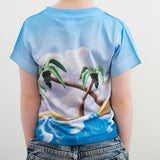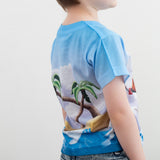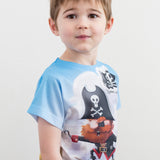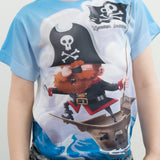 There Be Pirates Toddler T-Shirt
National Archives Store Exclusive
Arrrr, me hearties, landlubbers, ahoy! With the Jolly Roger hoisted high and the hook-for-a-hand captain of the ship at the helm, this fun pirate tee is a cute National Archives memento for your little first mate.

When Richard O'Bryen, captain of the Philadelphia ship Dauphin, penned his July 12, 1790, letter to Thomas Jefferson, he had been a captive of the Barbary pirates in Algeria for almost five years.

Richard O'Bryen's letter, held in the National Archives, and others helped bring attention to an unexpected problem the federal government inherited from the government under the Articles of Confederation: pirates.