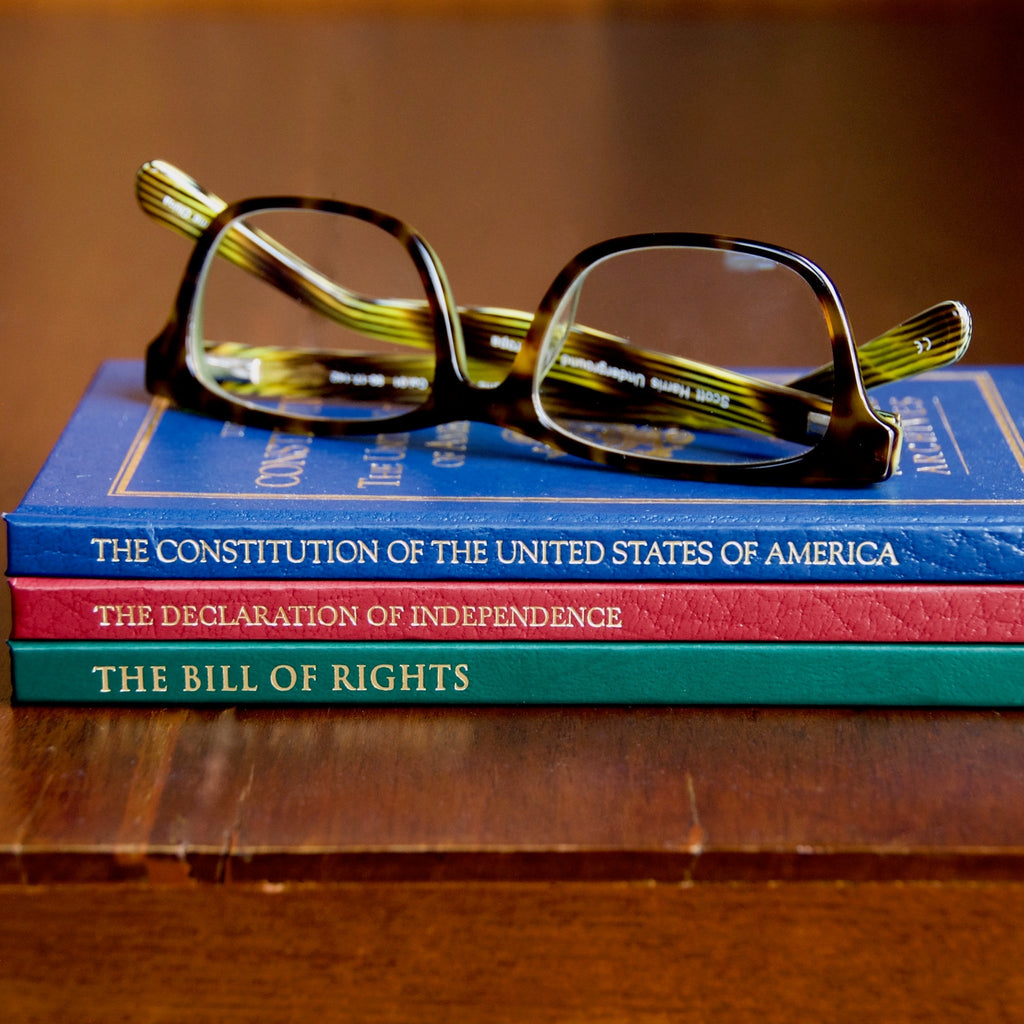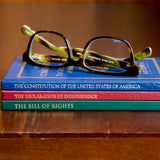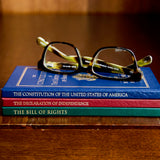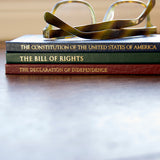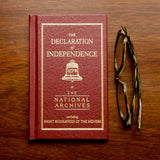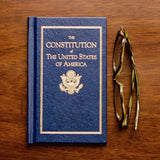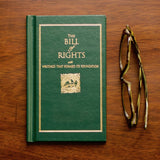 Charters of Freedom: Pocket-sized Hardcover Bundle
Made in the U.S.A.
Hardcover: pocket-size
6 3/4 X 4 1/4 X 3/8 inches
Offered here as a bundle, these gift edition, hardcover pocket-size books contain the complete texts of the Declaration of Independence, the United States Constitution, and the Bill of Rights. The Declaration includes illustrations and biographies of the signers alongside the document, and the text of the Bill of Rights is set alongside a history of the amendments. The books are printed on acid-free paper and are set at an online exclusive price.

Each book also sold separately.

For further book selections please visit our Books Collection.