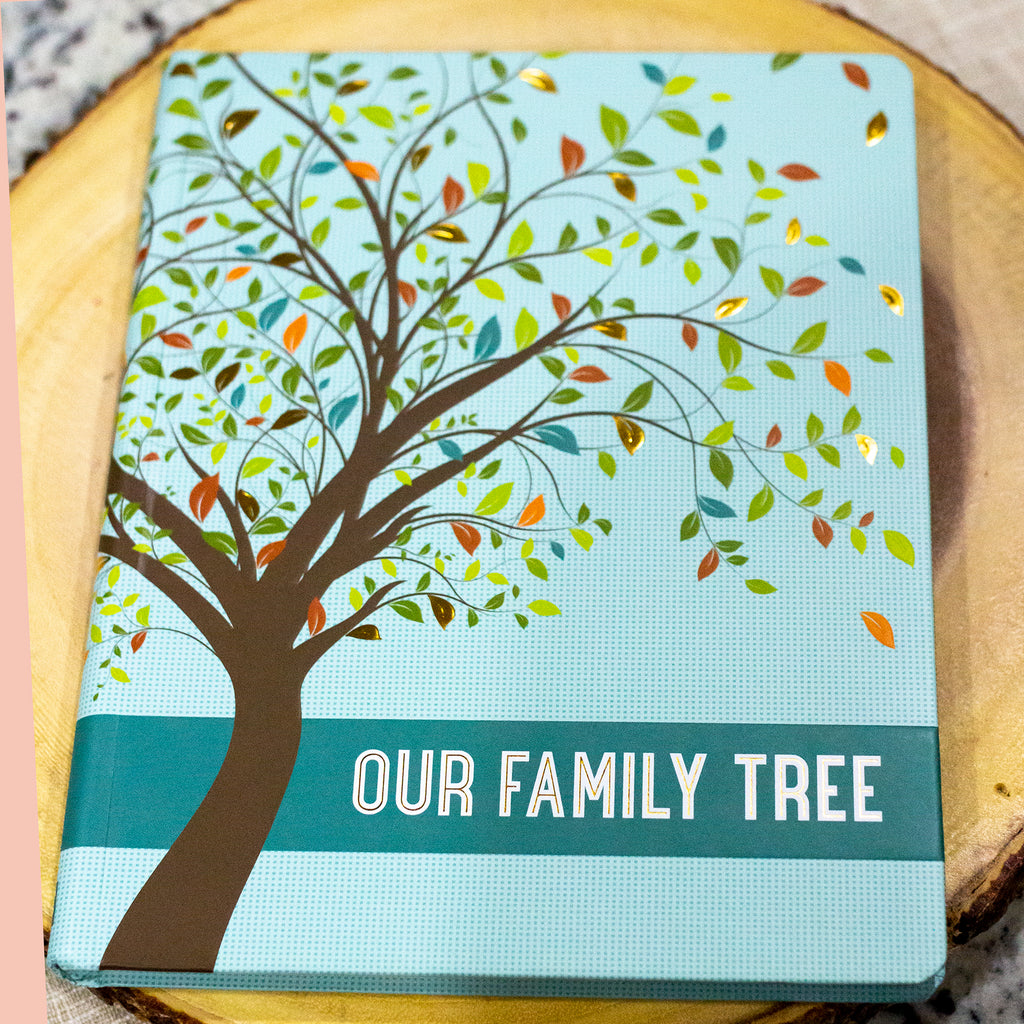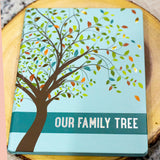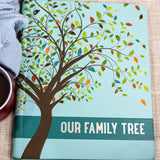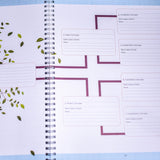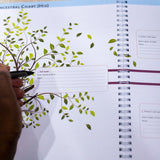 Our Family Tree
8 ½ X 11 inches
Hardcover binding: 104 pages
Acid-free archival-quality paper
With a graceful tree adorning the cover, this wonderful keepsake of your family story is a treasure to preserve for future generations. With helpful tips on how to search your ancestry, and a clear layout for entering information, this book makes it easy to record history. The acid-free archival pages have a smooth finish to accommodate pen or pencil notes, the binding allows the book to lie flat, and there are spaces for precious photos and mementos.

The National Archives Catalog contains many descriptions of records that are of interest to genealogists and family historians, including applications for enrollment in Native American tribes, court records, fugitive slave cases, land records, military personnel records, naturalization records and federal employees.

Census records can also provide the building blocks for ancestry and family tree research. The first Federal Population Census was taken in 1790, and has been taken every ten years since.

Vital records most commonly refer to records such as birth and death certificates, marriage licenses and divorce decrees, wills and the like. These records are created by local authorities, and with possible exceptions for events overseas, in the military, or in the District of Columbia.