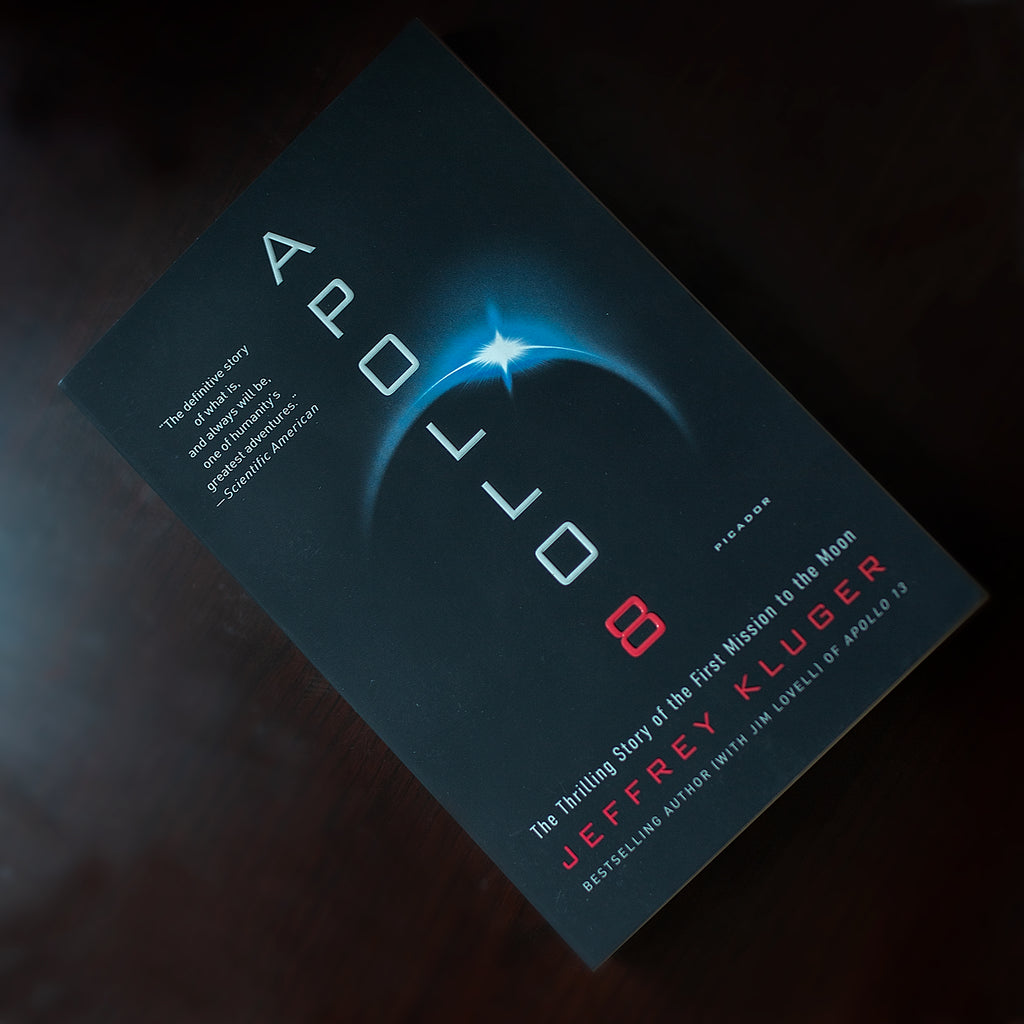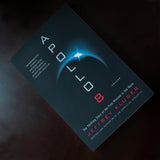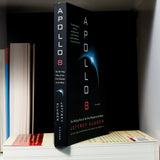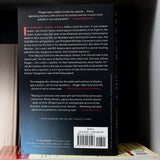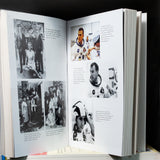 Apollo 8: The Thrilling Story of the First Mission to the Moon
By by Jeffery Kluger
Paperback: 320 pages
Apollo 8 is the story of the historic voyage to the moon that closed out one of our darkest years with a nearly unimaginable triumph.

In August 1968, a year after three astronauts had died in their spacecraft, NASA decided that it would launch humankind's first flight to the moon. A mere sixteen weeks later, astronauts Frank Borman, Jim Lovell, and Bill Anders were aboard the first manned spacecraft to depart Earth's orbit, reach the moon, and return safely to Earth.

Apollo 8 takes us from Mission Control to the astronaut's homes, and from the test labs to the launch pad. The race to prepare an untested rocket for an unprecedented journey paves the way for the astonishing trip to the moon. On Christmas Eve, a nation that has suffered a horrendous year of assassinations and war is heartened by an inspiring message from the trio of astronauts in lunar orbit. Once the mission is over―after the first view of the far side of the moon, the first earth-rise, and the first re-entry through the earth's atmosphere following a flight to deep space―the impossible dream of walking on the moon suddenly seems within reach.