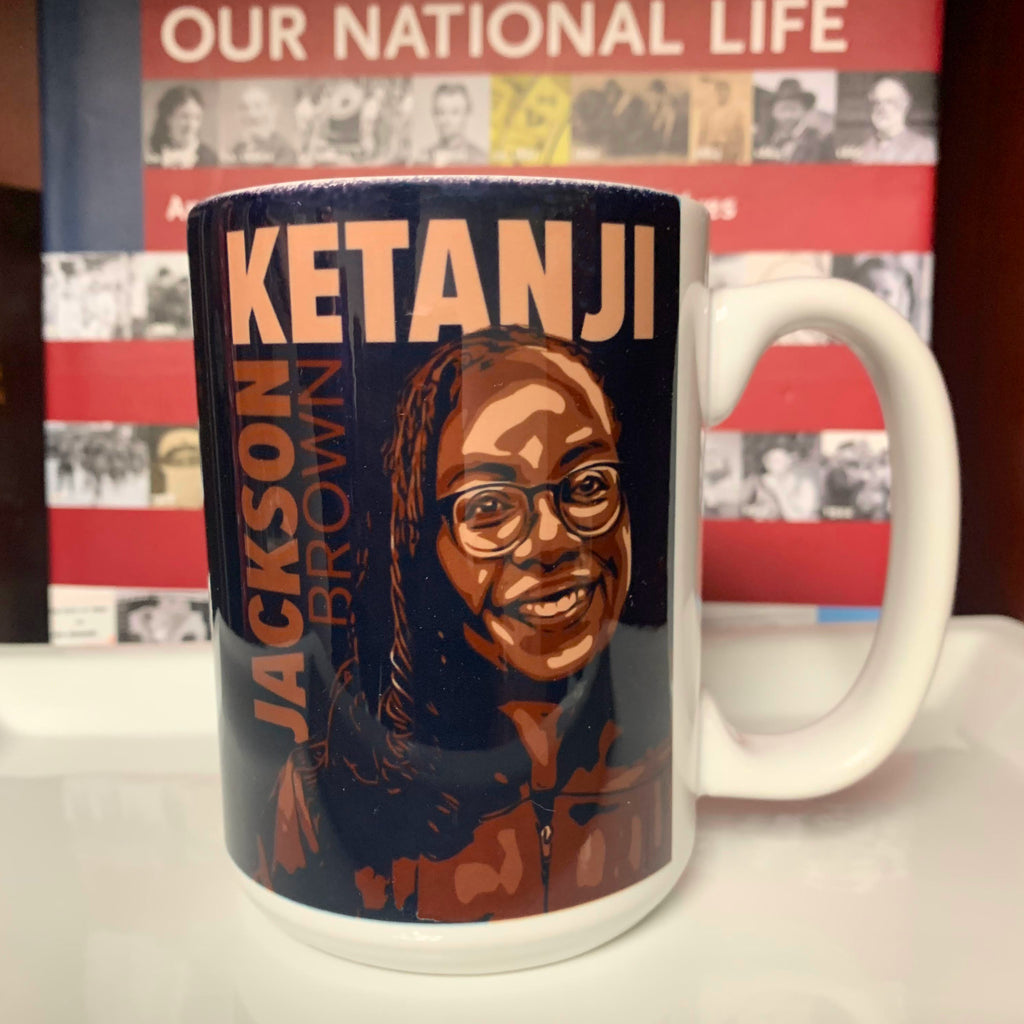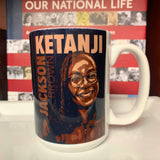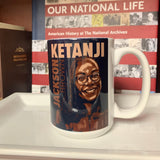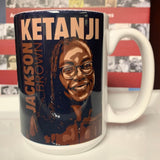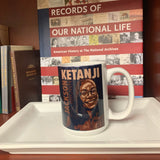 Supreme Court justice Ketanji Brown Jackson Coffee Mug
National Archives Store Exclusive
15 oz.
Ceramic
Microwave and dishwasher safe
Our 15 ounce mug celebrating the appointment of Associate Justice of the Supreme Court Ketanji Brown Jackson, is a National Archives Store exclusive. With its wraparound design and cool graphic, it makes a great memento of a great event in history.

Passionate about making sure that people who are powerless and being mistreated are heard by the system, are able to get their grievances heard and are treated fairly, Ketanji Brown Jackson is the first Black woman to serve on the Supreme Court. Her confirmation was made by the U.S. Senate in April 2022. She is the first federal public defender to sit on the court, and the first justice since Thurgood Marshall to represent criminal defendants.

America's love affair with the coffee bean has never faltered. It's estimated that Americans consume 400 million cups of coffee per day, with coffee representing 75% of all the caffeine consumed in the United States.