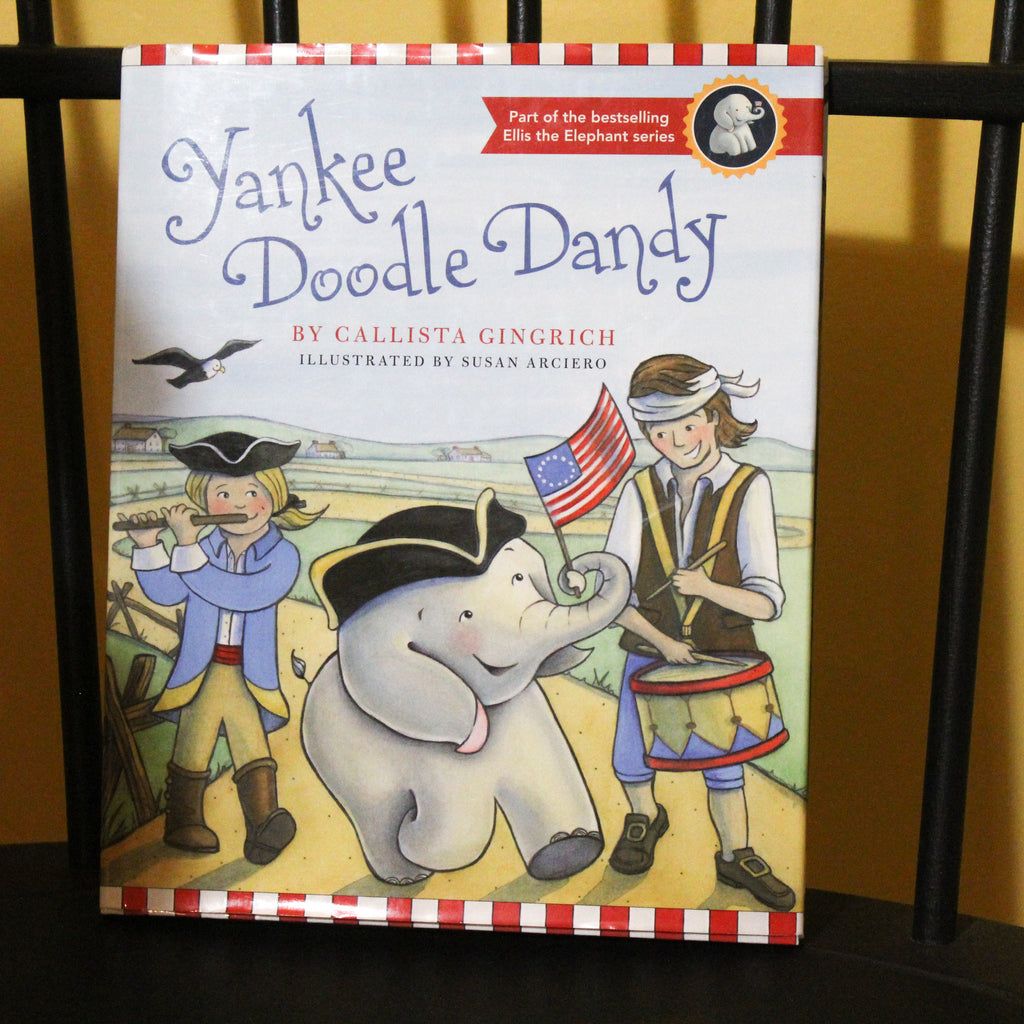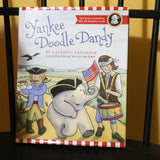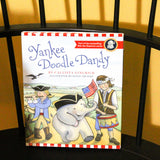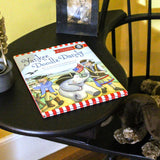 Yankee Doodle Dandy (Ellis the Elephant)
By Susan Arciero
Illustrated by Callista Gingrich
Hardcover: 40 pages
Ages: 4-8
Grades: Preschool-3
Eager to learn about America's most beloved patriots and their courageous fight for independence, Ellis the Elephant travels through time and encounters the Sons of Liberty, Patrick Henry, Paul Revere, the Founding Fathers, Betsy Ross, and more.

According to oral history, in 1776, George Washington, Robert Morris, and George Ross visited Betsy Ross at her upholstery shop in Philadelphia. Washington presented a sketch of a flag for Betsy to make, comprised of 13 red and white stripes and 13 six-pointed stars.

On May 29, 1777, Betsy Ross was paid by the Pennsylvania State Navy Board for making flags. On June 14, 1777, Congress adopted the Stars and Stripes as our official national flag.