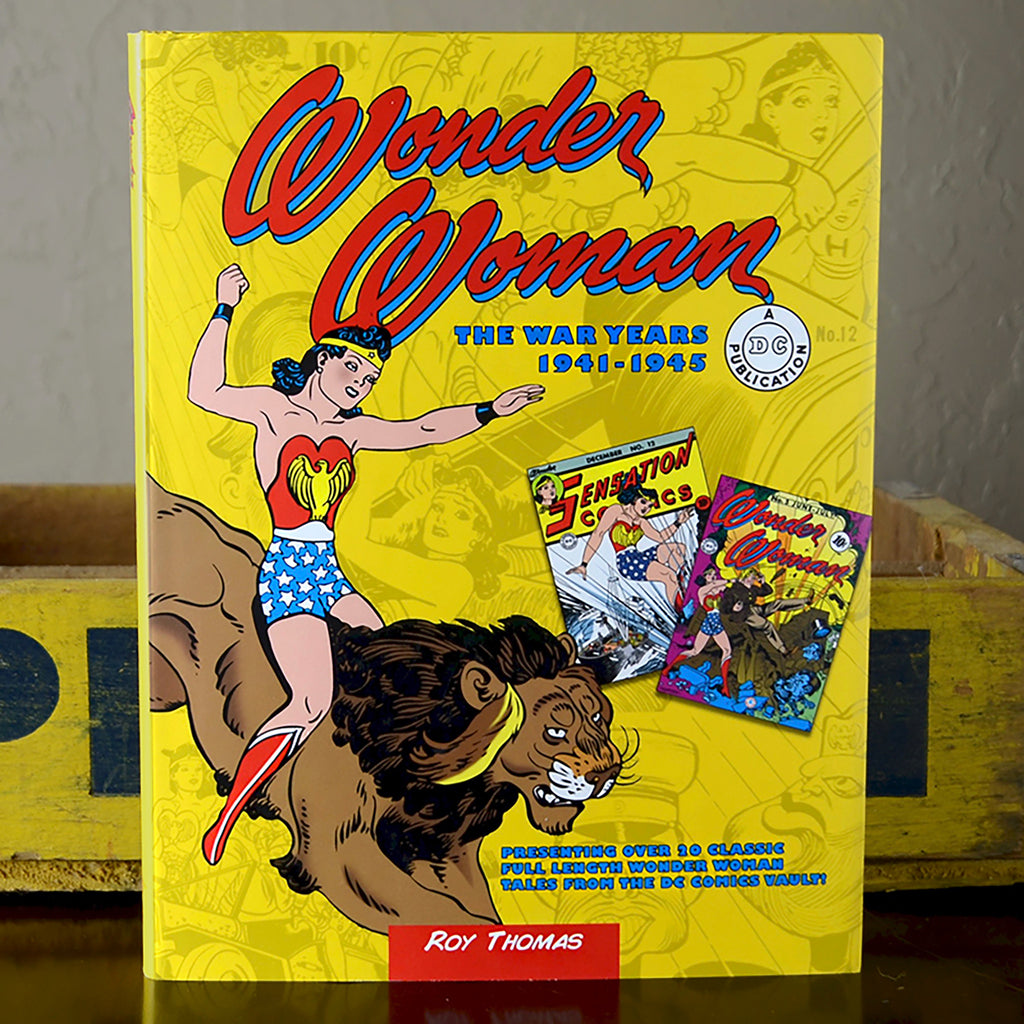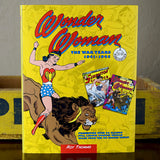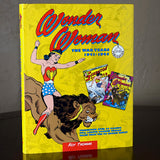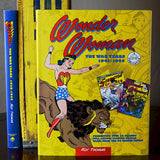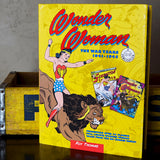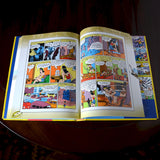 Wonder Woman the War Years 1941-1945
CLEARANCEBy Roy Thomas
Hardcover: 304 pages
Wonder Woman, warrior princess of the Amazons, is among the most famous heroes of all time. Since her introduction in 1941, she has been a shining example of feminism and the strength of womankind. But what was her role during the wartime of her creation? Wonder Woman: The War Years 1941-1945 details how she used her super speed, strength, and Golden Lasso of Truth during World War II to bring peace and justice to a turbulent world.

The National Archives has quite the collection of comic books in its holdings. Many were submitted in 1954 to the U.S. Senate Subcommittee on Juvenile Delinquency as evidence of comics' corrupting influence on the young.

The U.S. Senate Subcommittee on Juvenile Delinquency hearings were televised, with Senators questioning individuals from the comic book industry, including Marvel Comics, DC Comics, Dell, and EC Comics. For three days, experts testified on whether comic books were "printed poison" for young people. As a result of the hearings and the bad publicity that the comic book industry received, many of the comic book companies agreed to form the Comics Code Authority to self-regulate their comic books.

For further book selections please visit our Books Collection.