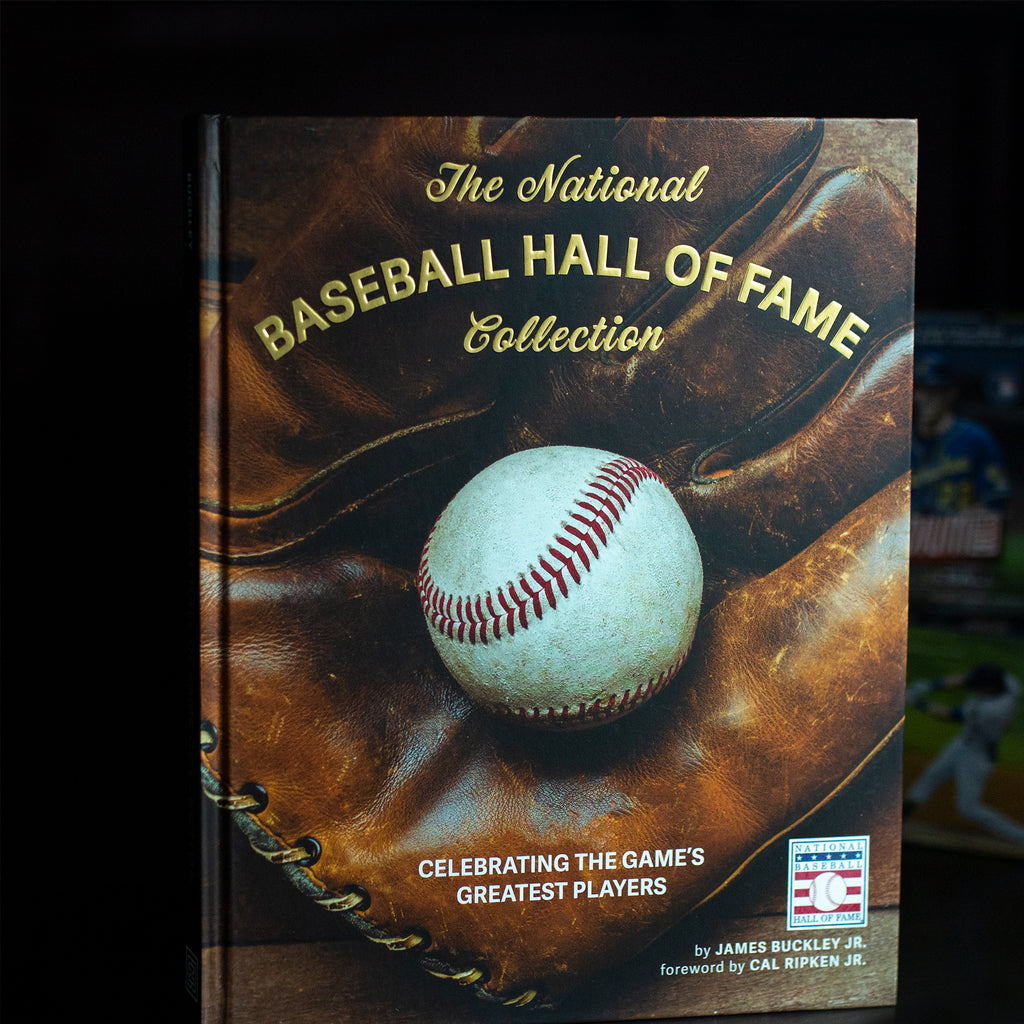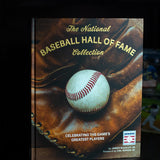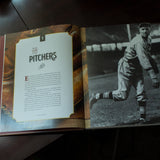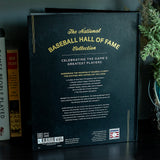 The National Baseball Hall of Fame Collection: Celebrating the Game's Greatest Players
By James Buckley Jr.
Hardcover: 192 pages
A terrific book for baseball fans, The National Baseball Hall of Fame Collection gathers biographies, statistics, and photos of over 175 members of the most exclusive club in the sport.

Highlighting memorable players, events, championships and moments, The National Baseball Hall of Fame Collection introduces the greats of the game and relives memories of recent years. The text is updated through the 2020 Hall of Fame elections, with Derek Jeter and Larry Walker joining fellow inductees. The book features profiles of more than 175 legendary Hall of Famers, photography of rare memorabilia, including replica tickets, scouting reports, scorecards, and contracts. It also includes notable awards, records, stats, and a complete list of over 300 Hall of Fame members, and full-color photos and informative sidebars throughout.

We invite you to enjoy this volume as you take a glorious trip into the storied history of America's pastime.

The National Archives holds a variety of baseball-associated records, including player-related civil suits pursued in federal courts; military service recreational activities; a surveyor's sketch and notes for a proposed new stadium in Washington, D.C.; equipment patent drawings; a restraint-of-trade action filed by one bubble gum company against another over issuance of player cards; and a World War I vintage picture of pretty female ushers at a ball game.