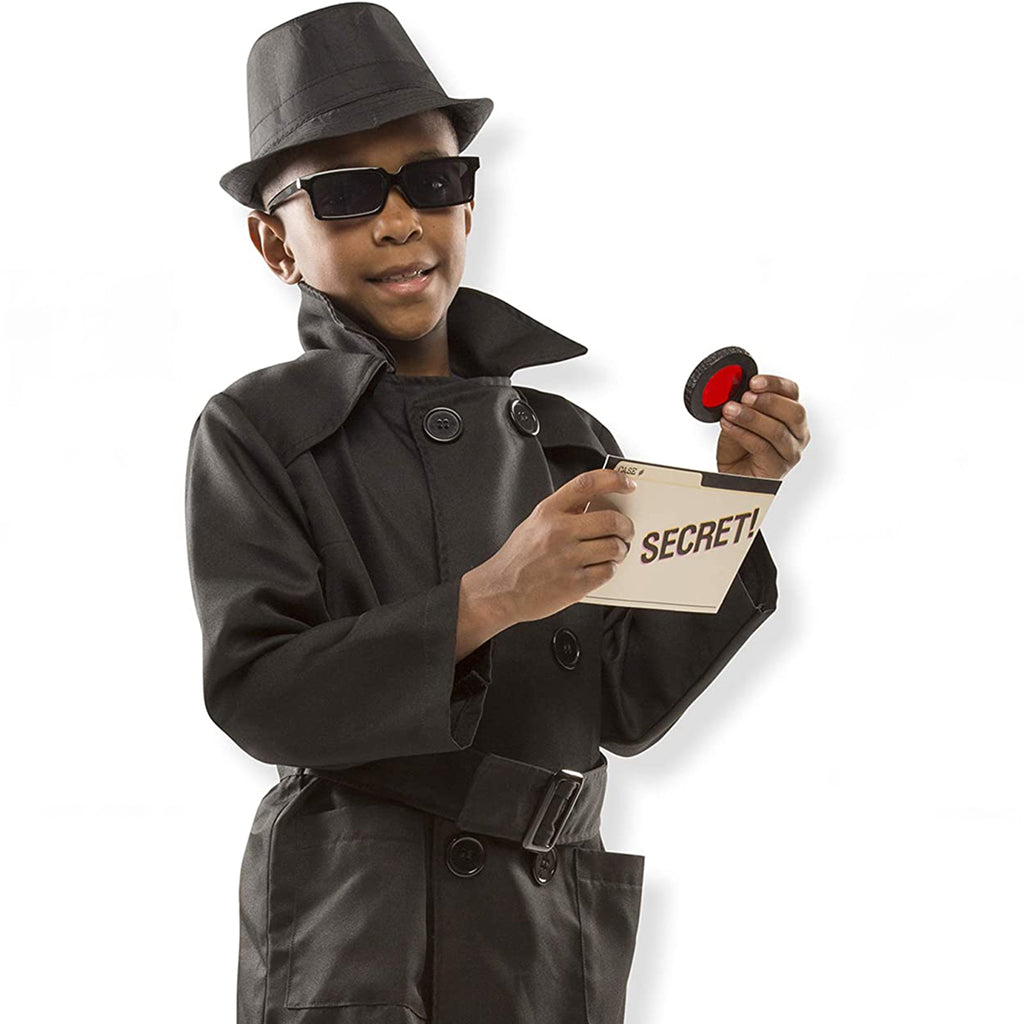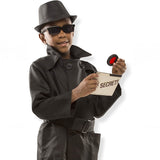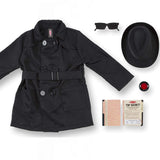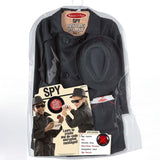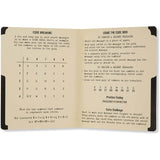 Kids' Spy Role Play Set
Black spy jacket and hat
Rear-view mirror sunglasses
Secret coded message card
Decoder lens
Spy guide
Care instructions: Jacket: warm machine wash, cold water, gentle cycle, tumble dry. Do not dry clean. Hat: Cold water hand wash, lay flat to dry. Do not dry clean
Ages: 5 - 8
With a black trench coat and fedora hat, this detective set is perfect for super sleuths on secret assignments. For young kids who love role play and dress-up, this kit comes with plenty of secret information gathering accessories, of which no one will suspect a thing!

On June 15, 1917, just after the United States entered World War I, Congress adopted the Espionage Act. 

The Espionage Act gave the federal government increased leverage to prosecute what it considered unruly elements. Based on the terms dictated by Congress, anyone who interfered with or attempted to undermine the United States' war effort could be prosecuted under the law and face a 20-year prison sentence and a $10,000 fine.

Thanks to the convenient wording of the act, those who protested against newly introduced conscription, or against the war itself, became prime subjects for prosecution.

The Espionage Act is still in effect today. Most notably, in 2013, former National Security Agency contractor Edward Snowden was charged with espionage after he leaked confidential information concerning U.S. Government surveillance programs.