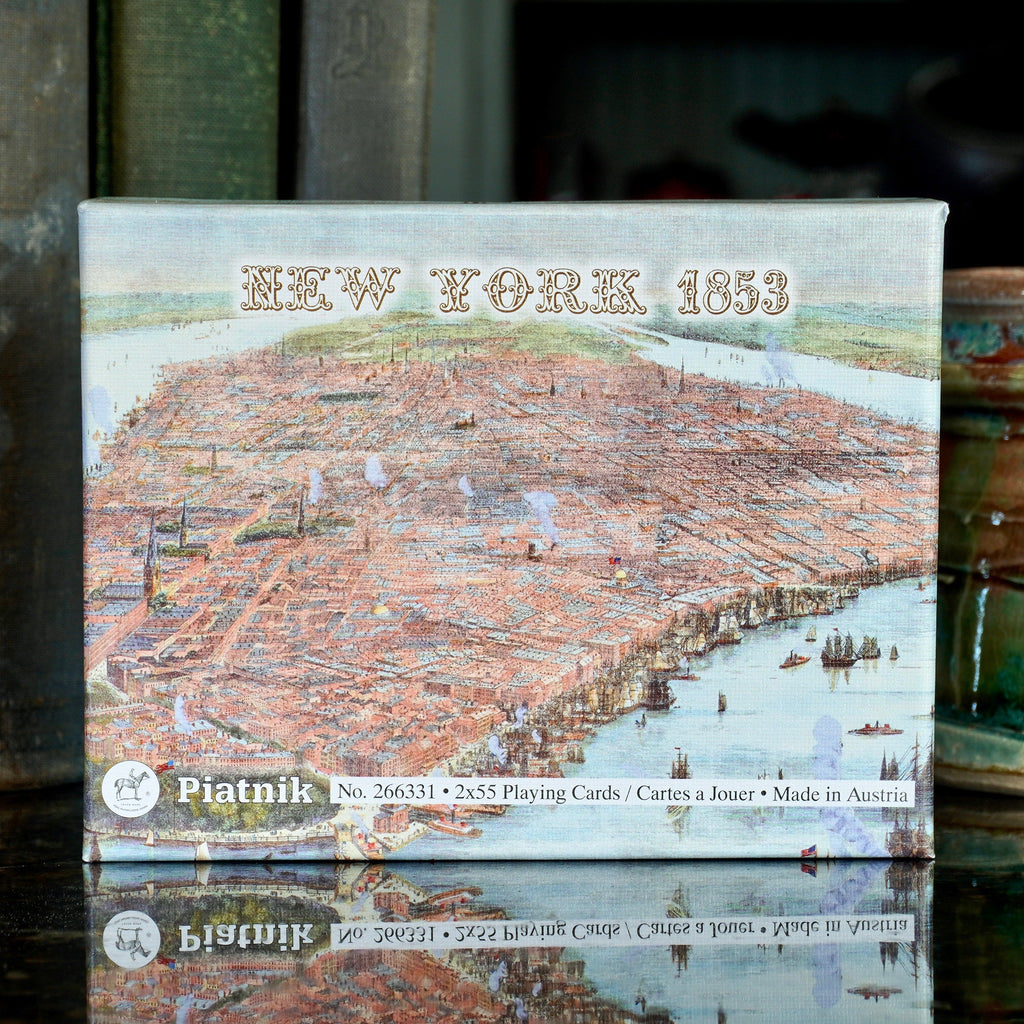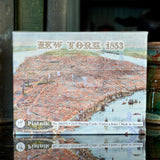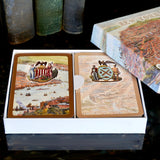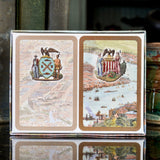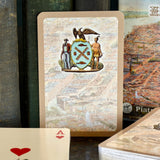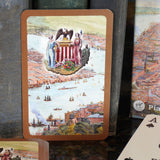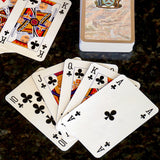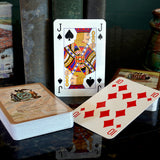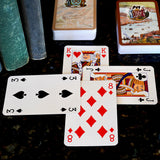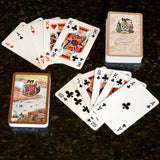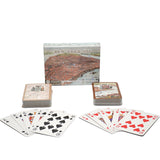 1853 New York Deluxe Playing Cards
Historical images and maps of New York City make this double playing card deck a delight. The intriguing and compelling artwork is bound to inspire history buffs and fans of the Big Apple alike.

The holdings of the Cartographic and Architectural Section of the National Archives include over 15 million maps, charts, aerial photographs, architectural drawings, patents, and ships plans, constituting one of the world's largest accumulations of such documents.