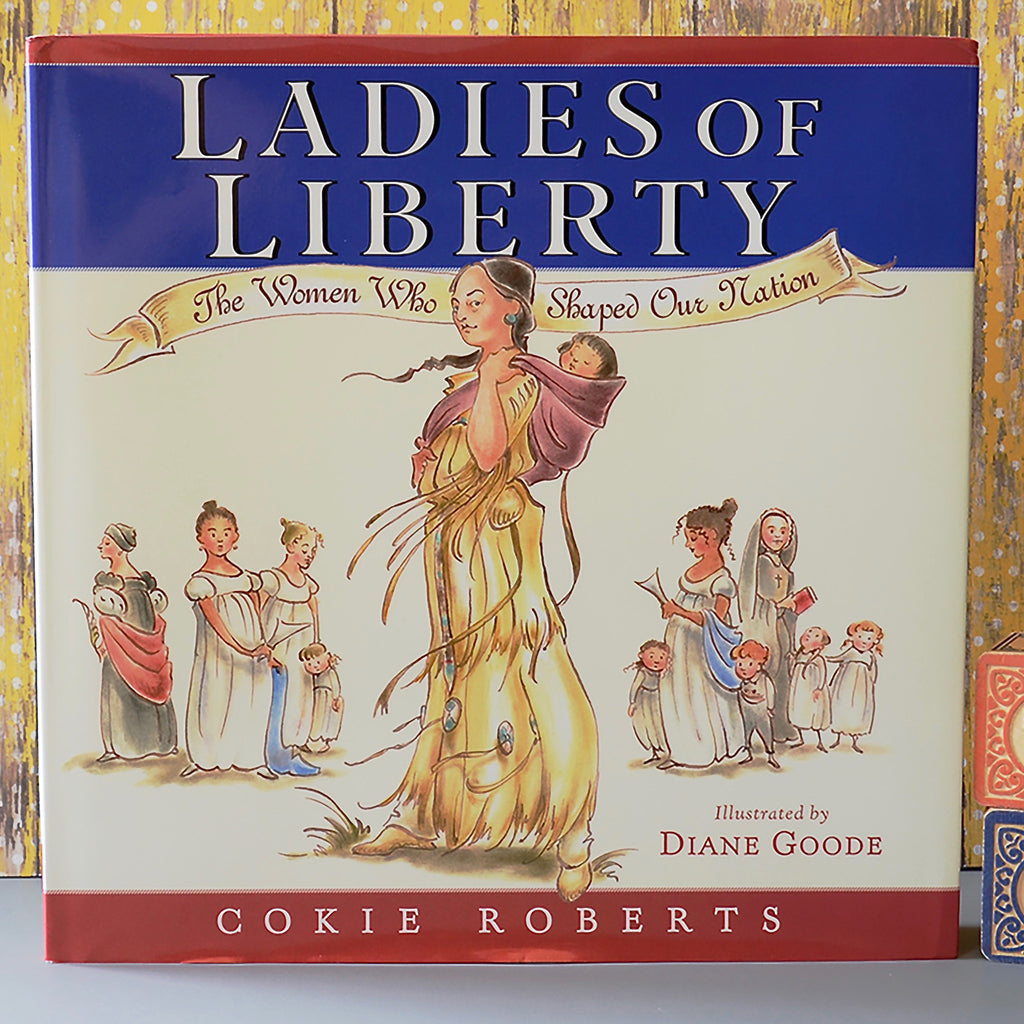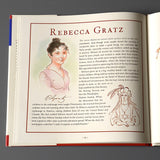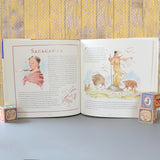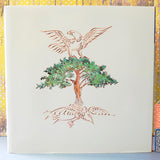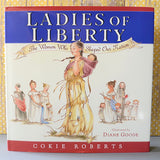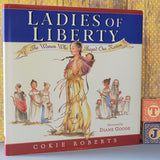 Ladies of Liberty Kids Edition
By Cokie Roberts, illustrated by Diane Goode
Hardcover: 40 pages
Ages: 6-10 
Grades: 1-5
In Ladies of Liberty, celebrated ABC and NPR journalist and New York Times best-selling author Cokie Roberts brings to life the extraordinary accomplishments of 10 remarkable women who have shaped the history of the United States. Featuring a cast of courageous heroines that include African American poet Lucy Terry Prince, Native American explorer Sacagawea, first lady Louisa Catherine Adams, Judith Sargent Murray, Isabella Graham, Martha Jefferson Randolph, Elizabeth Bayley Seton, Louise D'Avezac Livingston, Rebecca Gratz, and Elizabeth Kortright Monroe, this compelling book offers a rich timeline, biographies, and an author's note.

Beautifully illustrated by Diane Goode, this stunning non-fiction picture book will be a special addition to any young patriot's book collection.

For more kids' book selections, please visit our Kids' Books Collection.