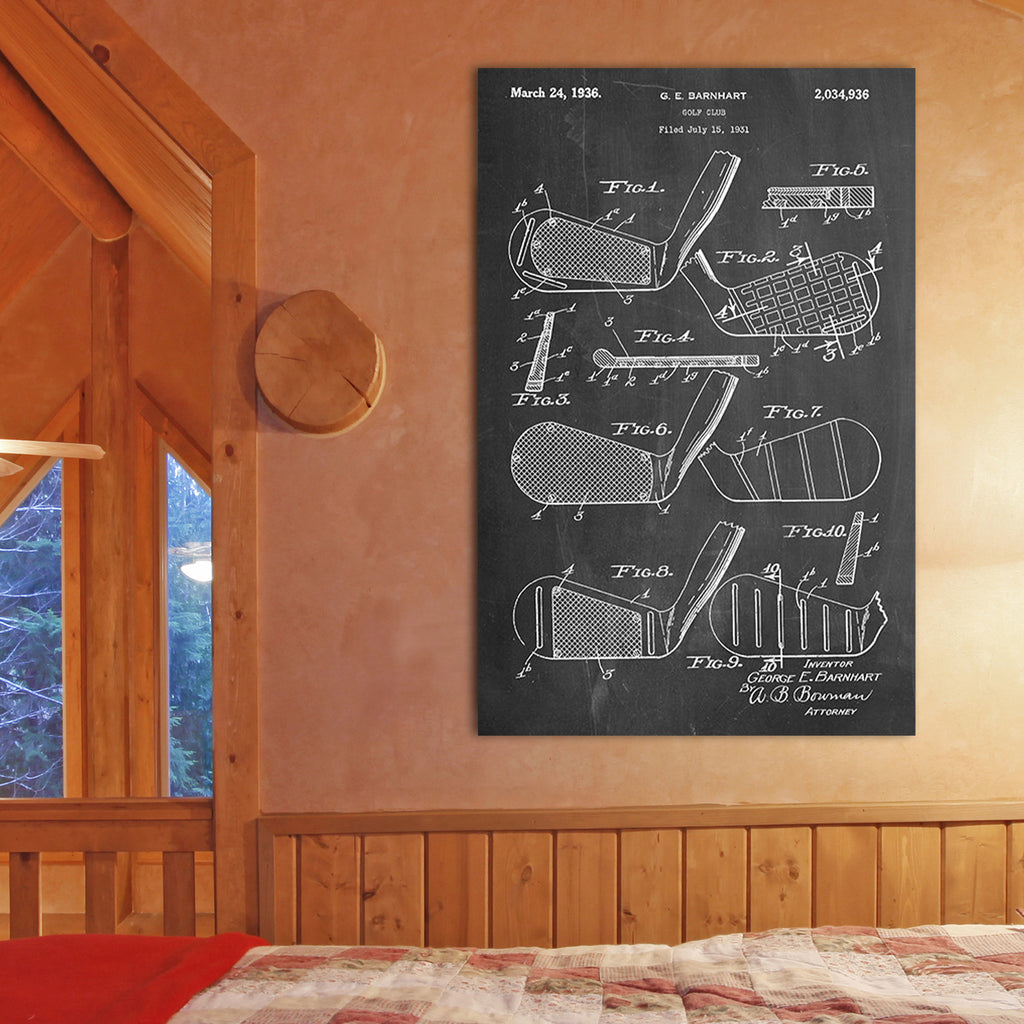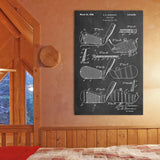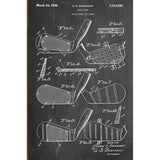 Golf Club Canvas Patent Print
Printed in the U.S.A. on canvas with archival ink
16 X 20 inch patent print
This 1923 golf club patent stylishly printed on canvas with archival ink is a hole-in-one for your office, clubhouse, and home! The patent image has been restored and digitally enhanced while maintaining the integrity of the original document.

"Be it known that I, WALTER B. PEDERSEN, a citizen of the United States, residing at Mount Vernon, in the county of Westchester and State of New York, have invented certain new and useful Improvements in Golf Clubs, of which the following is a full, clear, and exact description. . . . As is well known, the backspin shot is one of the most difficult a golfer is called upon to perform. The purpose of this shot, of course, is to prevent the ball from rolling appreciably after it strikes the ground. . . . The purpose of my invention is to provide a club which may, in the hands of an ordinary golfer, be successfully employed for the backspin shot without resorting to any unnatural stroke or difficult manipulation of the club while the shot is being performed." - Walter B Pedersen. Filed with the United States Patent and Trademark Office December 11, 1923.

The patent act of 1790 established the rules for submitting a patent application. Each application had to be submitted with specifications, a patent drawing, and if possible a model of the invention. Eventually, models were no longer required.

The National Archives holds nearly three million patent case files from 1836-1956.