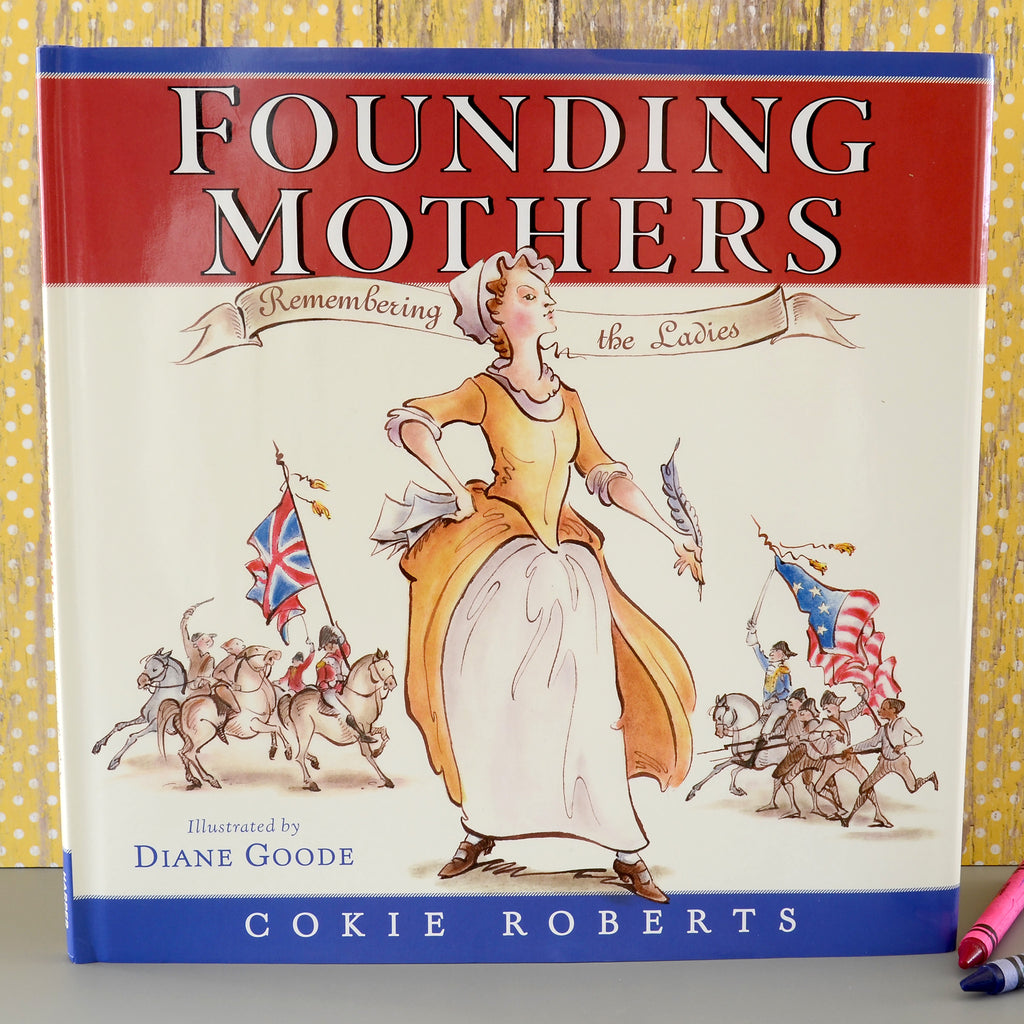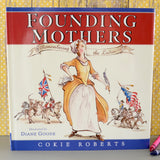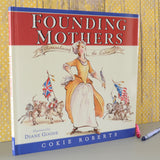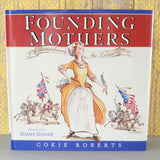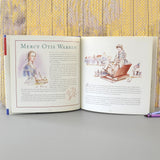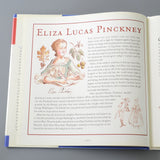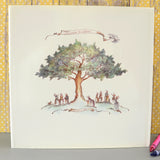 Founding Mothers: Remembering the Ladies
By Cokie Roberts
Illustrated by Diane Goode
Hardcover: 40 pages
Ages: 7-12 
Grades: 2-7
In Founding Mothers: Remembering the Ladies, celebrated ABC and NPR journalist and New York Times best-selling author Cokie Roberts reveals the incredible accomplishments of the women who orchestrated the American Revolution behind the scenes. Roberts traces the stories of heroic, patriotic women such as Abigail Adams, Martha Washington, Phillis Wheatley, Mercy Otis Warren, and Sarah Livingston Jay. Details are gleaned from their letters, private journals, lists, and ledgers. The bravery of these women's acts contributed to the founding of America and spurred the Founding Fathers to make this a country that "remembered the ladies."

Beautifully illustrated by Diane Goode, this stunning nonfiction picture book will be a special addition to any young patriot's book collection.

For more kids' book selections, please visit our Kids' Books Collection.