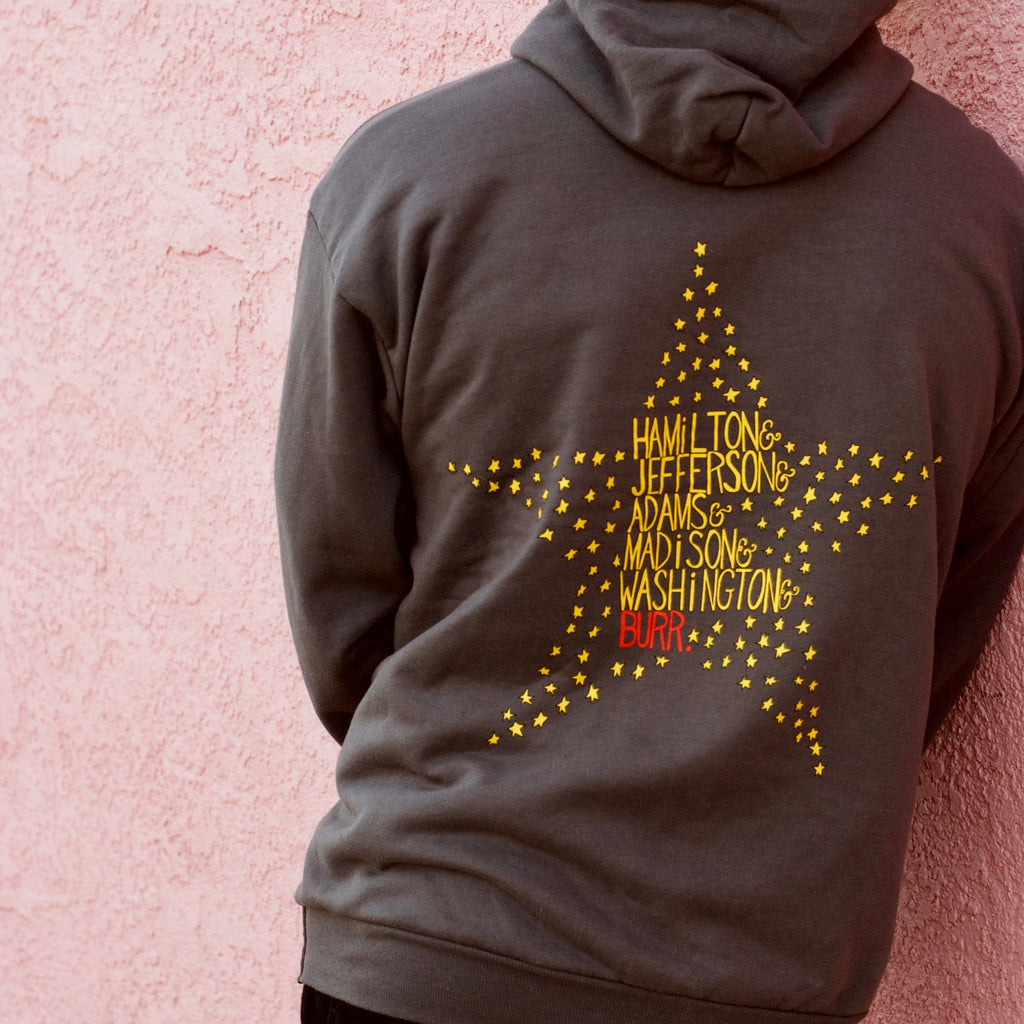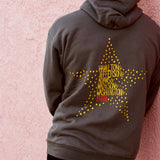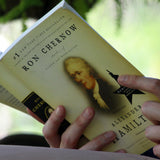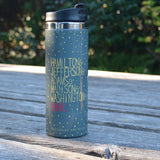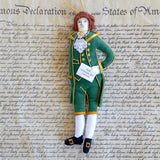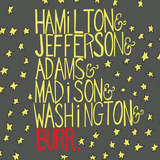 Alexander Hamilton History Box
We are excited to present our Hamilton Gift Set in a Box!

Celebrate Alexander Hamilton all over again with some of the most popular gift items from the National Archives Store. For a limited time we're offering this specially priced bundle, honoring one of the most well known and cherished of our founding fathers.

The Hamilton History Box features our exclusive Hamilton Burr Hoodie, Hamilton Burr Travel Mug, Ron Chernow's best selling biography Alexander Hamilton, and the National Archives Store's best selling Alexander Hamilton ornament. Don't throw away your shot to grab a great deal!