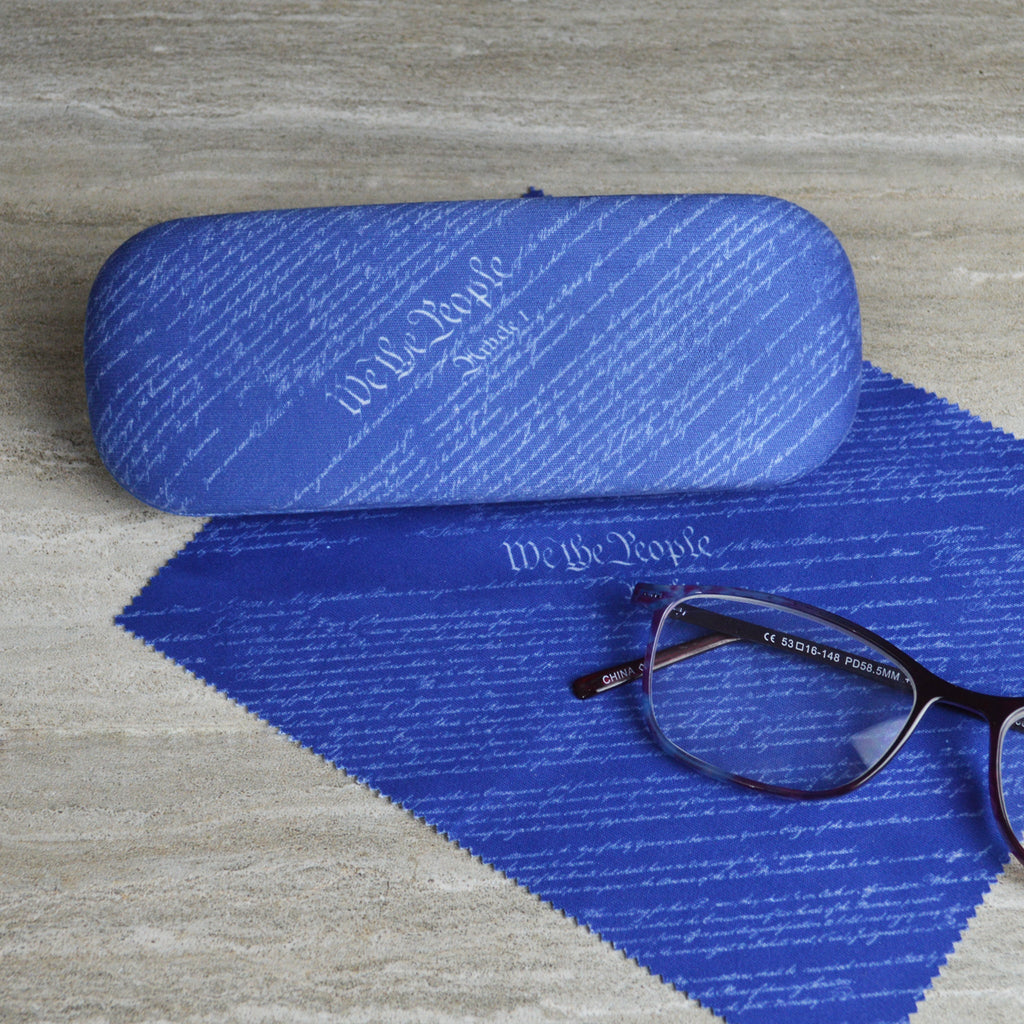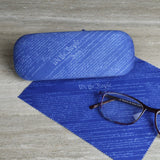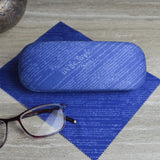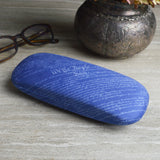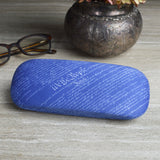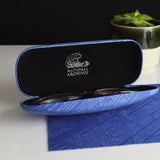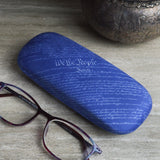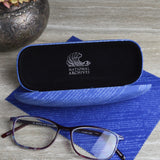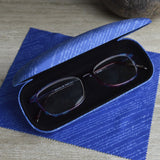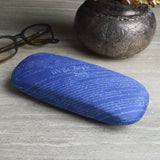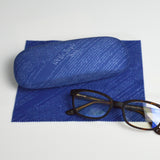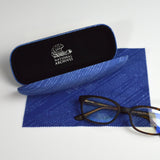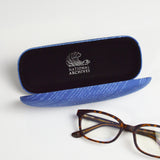 U.S. Constitution Glasses Case
National Archives Store Exclusive
Hinged, hard-backed, fabric covered
Comes with a matching microfiber lens cleaning cloth
Not available in blue
"We the People," beautifully engrossed by Jacob Shallus on the first page of the Constitution is a symbol of who we are as Americans, and this founding document spells out the protections to which we are entitled. Keep your glasses protected while you are out and about with this We The People glasses case. It comes with a matching micro fiber cloth so you can keep your specs clean.

Please note that our glasses case looks different to the one pictured. It is available in cream colored shades, and the design elements are the same as  our Constitution mousepad and Constitution travel mug.

The Constitution of the United States is the supreme law of the United States of America. The Constitution originally consisted of seven Articles. The first three Articles embody the doctrine of the separation of powers, whereby the federal government is divided into three branches: the legislature, consisting of the bicameral Congress; the executive, consisting of the President; and the judiciary, consisting of the Supreme Court and other federal courts.

The original Constitution of the United States is on permanent exhibit in the Rotunda at the National Archives Museum.