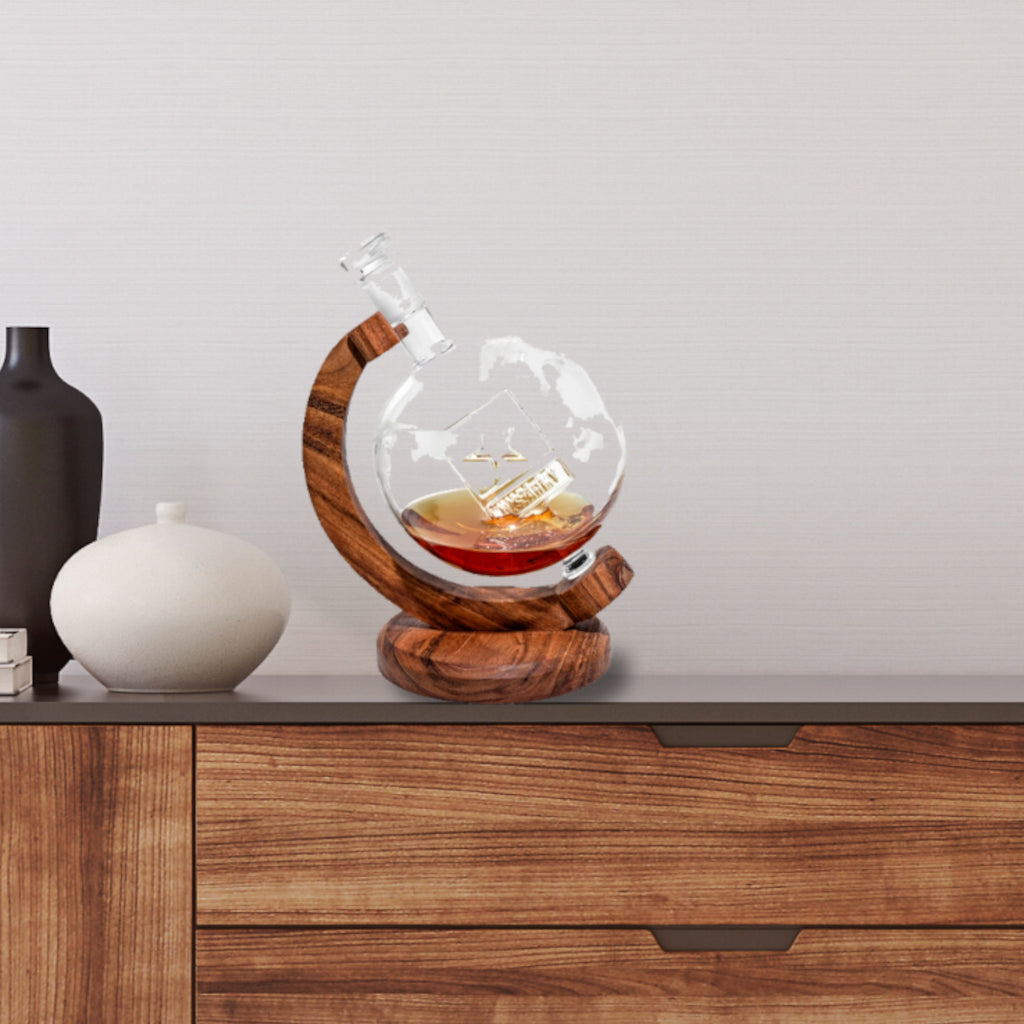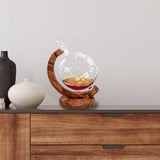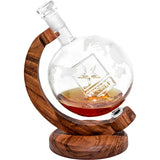 U.S. Army Decanter
Holds approximately 34 fluid oz.
6 X 5 X 11 inches
Solid oak base, crafted in Kentucky, U.S.A.
Hand wash only
Please allow 3 weeks for shipping
This magnificent lead-free, blown glass decanter is the perfect gift for the person who has everything. Made from a thick and durable borosilicate glass, it is inset with the United States Army logo. With a ground glass stopper for an airtight seal, the pure essence of the scotch, bourbon or wine inside the decanter is preserved and protected from evaporation. This piece makes a delightful gift for a special member of the military...active duty or retired!

The traditional seal used during and since the Revolution was re-designated the Seal of the Department of the Army by the National Security Act of 1947. The Army seal is authorized by Section 3011, Title 10, United States Code. The date "MDCCLXXVIII" and the designation "War Office" are indicative of the origin of the seal. The date (1778) refers to the year of its adoption. The term "War Office," used during the Revolution and for many years afterward, was associated with the Headquarters of the Army.

Approved insignia designs and seals are held in trust by the National Archives in the Military holdings.