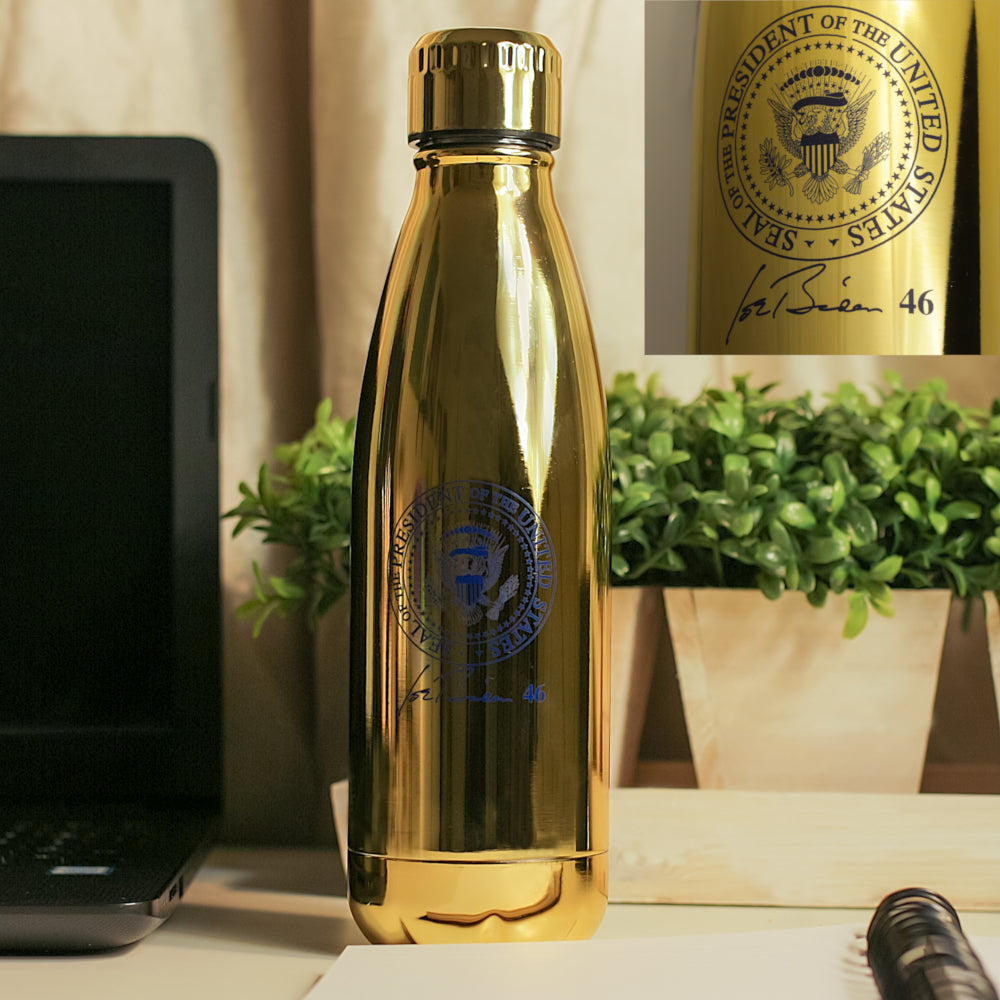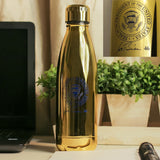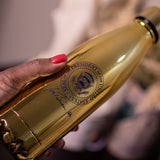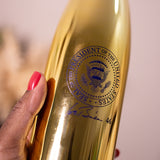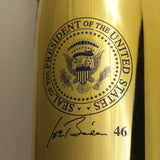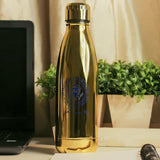 President Biden Water Bottle
National Archives Store Exclusive
Eco friendly
17 oz. stainless steel, threaded lid
BPA free double walled vacuum thermos
Keeps hot beverages hot for 12 hours
Keeps cold beverages cold for 24 hours
Fits standard sized cup holders
No surface condensation
Top rack dishwasher safe
Do not use bleach
Do not microwave
With the Seal of the President of the United States on this shiny drink bottle you might be inspired to be the commander in chief of your own hydration. Designed to keep beverages hot or cold, it makes a great thermos, or a bottle for chilled drinks. It is easy to care for, fits most sizes of cup holders and is a National Archives Store exclusive.

President Joe Biden represented Delaware for 36 years in the U.S. Senate before becoming the vice president for two terms. After a lifetime of dedication to his country, his role as commander in chief is the pinnacle of public service.

The Presidential library system comprises 14 Presidential libraries that are overseen by the Office of Presidential Libraries in the National Archives and Records Administration.

Under the Presidential Libraries Act in 1955 (amended in 1986), through archives, museums, and public programs, Presidential libraries continue to preserve the documents and artifacts of our Presidents, helping us learn about our nation and our democracy.