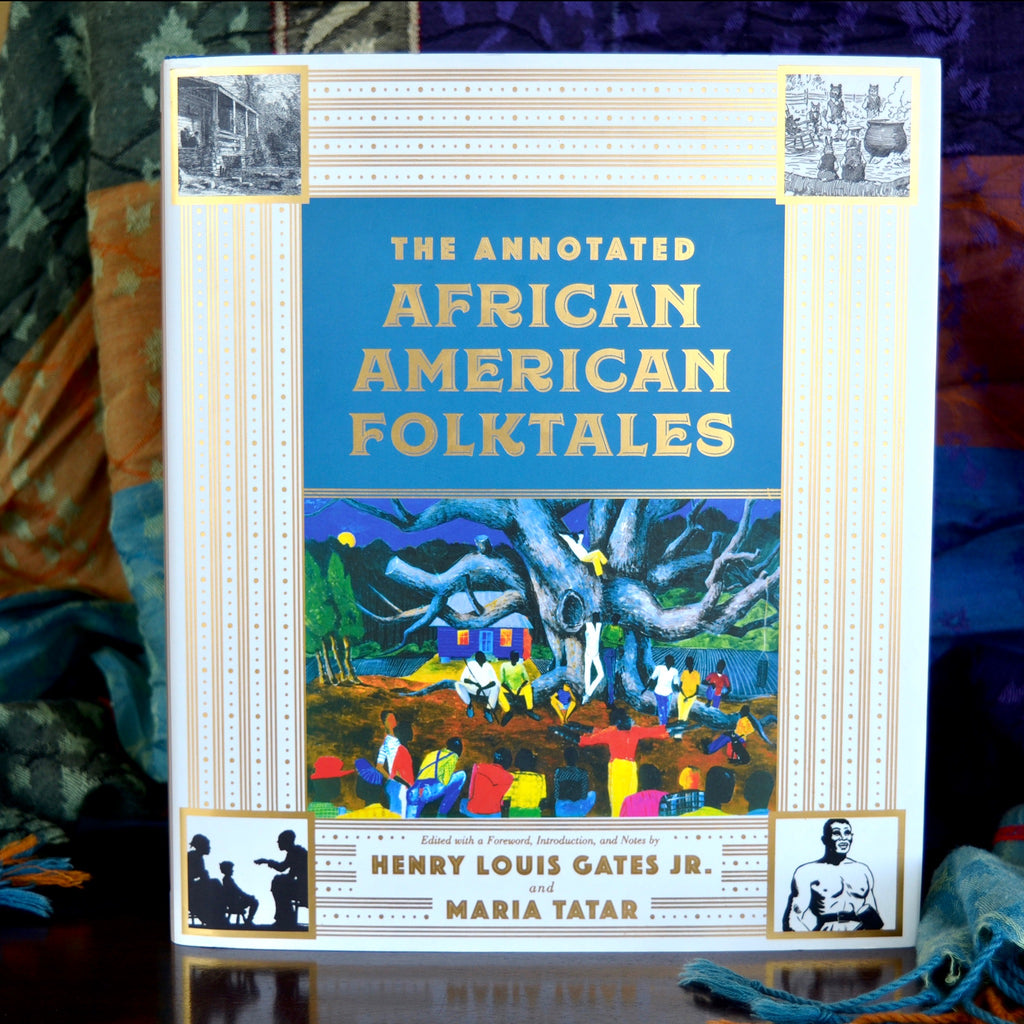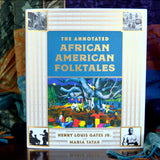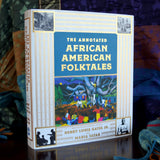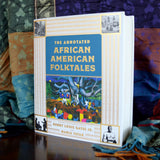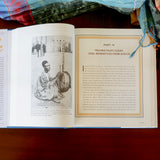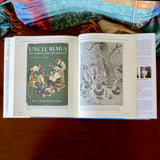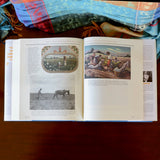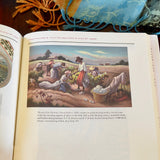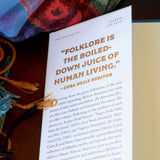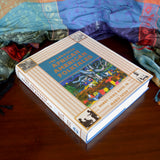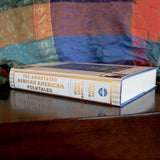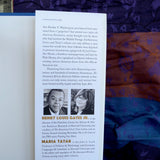 The Annotated African American Folktales
Compiled by Henry Louis Gates Jr. and Maria Tata
Hardcover: 752 pages
Acclaimed scholars Henry Louis Gates Jr. and Maria Tatar have assembled a groundbreaking collection of folktales, myths, and legends to revitalize a vibrant African American past, producing a comprehensive and ambitious collection of African American folktales. Gates and Tatar show how these remarkable stories deserve a place alongside the classic works of African American literature, and American literature more broadly.

Gates and Tatar present nearly 150 African American stories, among them familiar Brer Rabbit classics, but also stories like The Talking Skull and Witches Who Ride, as well as out-of-print tales from the 1890s' Southern Workman. The work retrieves stories not seen since the Harlem Renaissance and brings back archival tales of "Negro folklore" that Booker T. Washington proclaimed had emanated from a "grapevine" that existed even before the American Revolution, stories brought over by slaves who had survived the Middle Passage.

This volume not only defines a new canon but reveals how these folktales were hijacked and misappropriated in previous incarnations.

Presenting these tales with illuminating annotations and hundreds of revelatory illustrations, The Annotated African American Folktales reminds us that stories not only move, entertain, and instruct but, more fundamentally, inspire and keep hope alive.