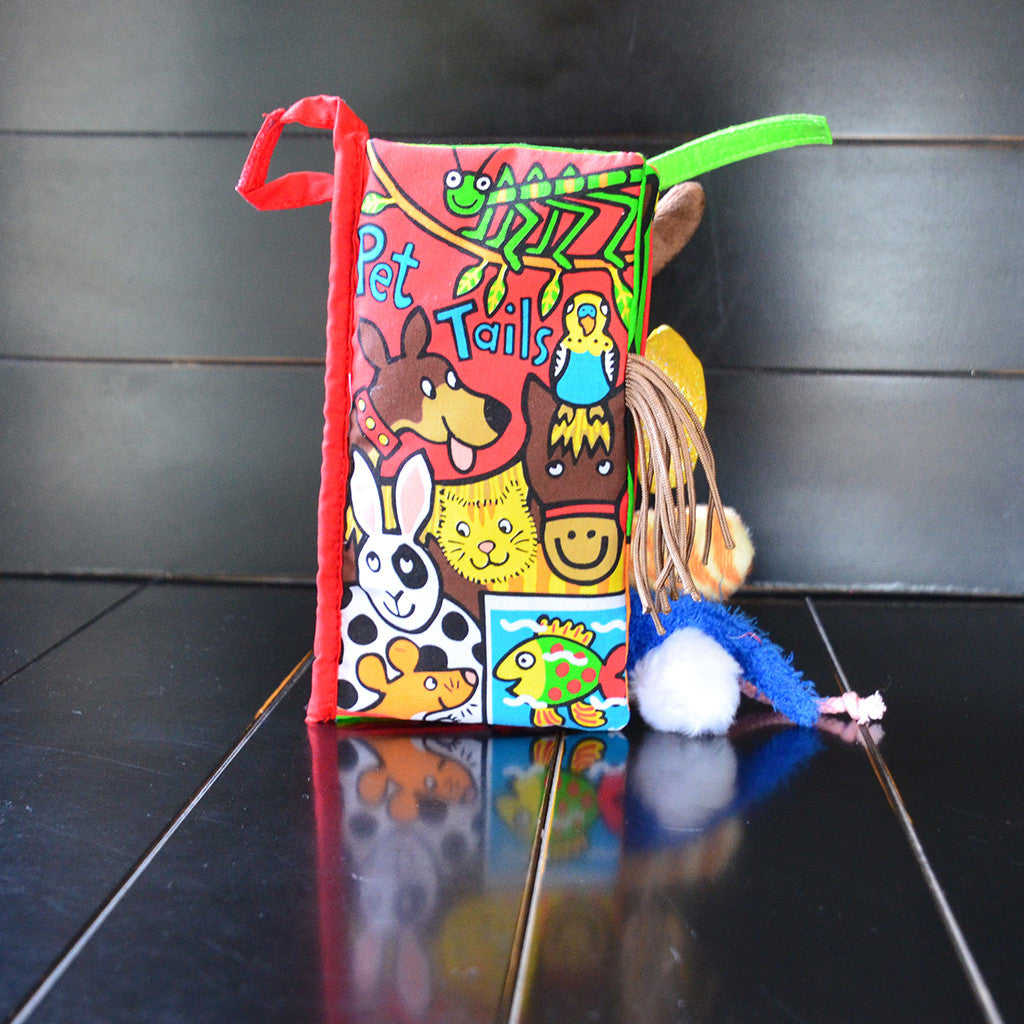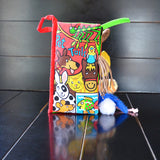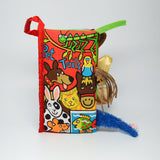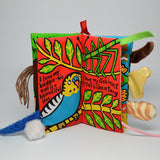 Pet Tails
Suitable from birth
8 X 4 1/2 inches
Polyester/cellophane
Surface washable
Do not tumble dry, dry clean or iron
A fabric book with a twist in the tail. This soft and squishy book is bursting with color, texture, and movement, not to mention lots of fluffy animal tails.

This delightful story offers a multitude of interactive play opportunities as you and your baby encounter the surprise of each new page. A crinkly book helps your little one with sensory development through bright colors and a bevy of textures.

The White House has been the home not just to the Presidents and the First Families, but also to all their family pets. Presidential pets have included barnyard animals, exotic birds, bears, alligators, and domesticated cats and many, many dogs! From FDR's Fala and the Bushes' Barney to the Obamas' Bo and Sunny, some of these pets have themselves become household names across America.