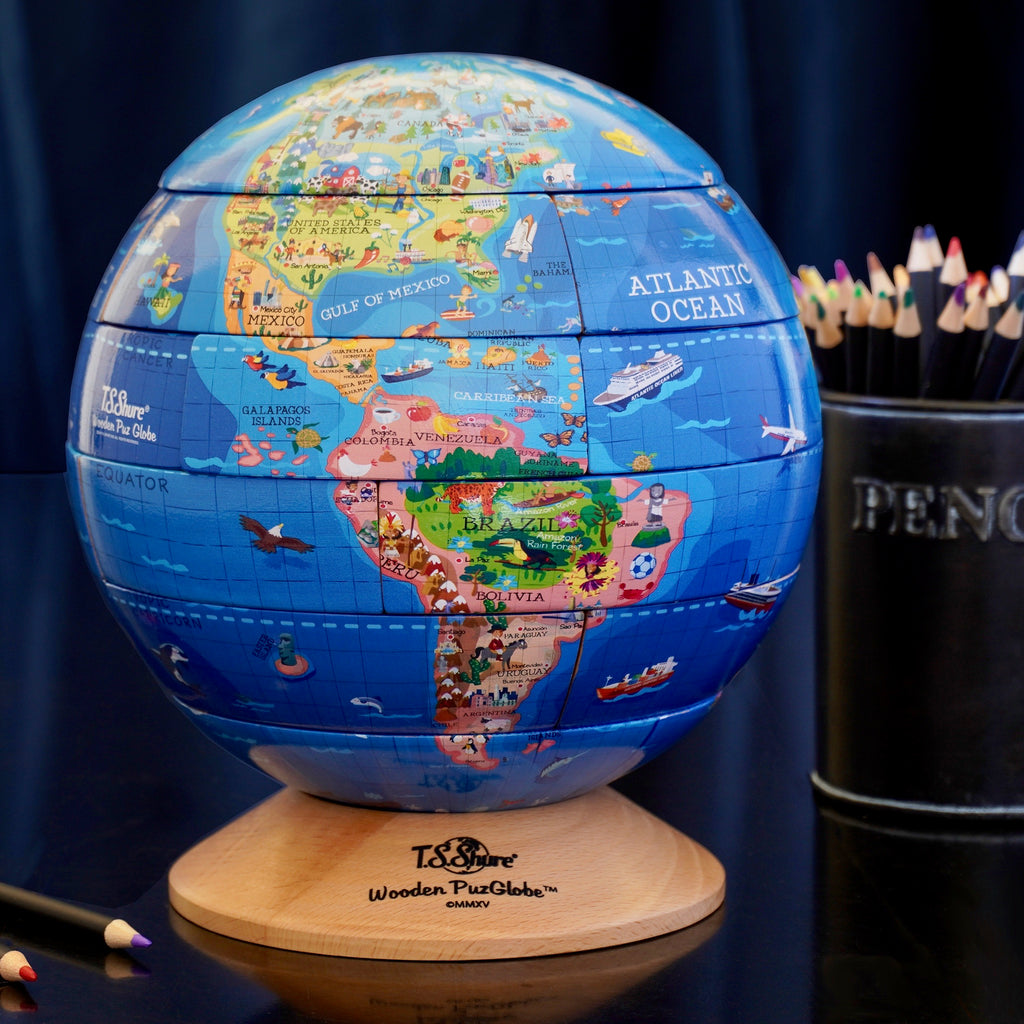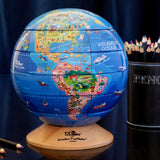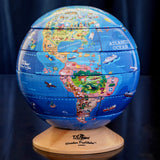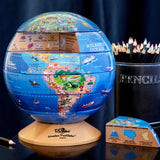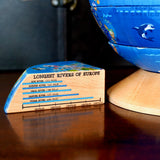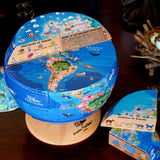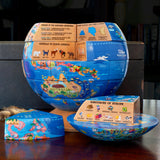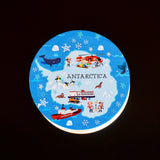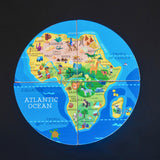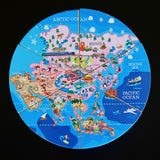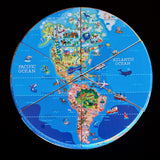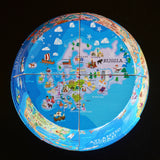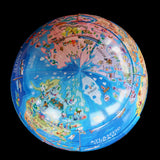 3D Wooden Earth Puzzle
10 inches tall
8 inch diameter wooden globe
22 pieces
Ages 3 and up
Priced to clear. This item has been in our inventory for some time and shows some wear and tear. Please note that it is final sale and not eligible for return.
This brilliant 3D globe puzzle will intrigue puzzle lovers and geography enthusiasts of all ages. With six layers of illustrations and information about the continents of the world, this wooden puzzle is educational on many levels. Every surface of each piece reveals information about our planet's countries, landmarks, geography, architecture, capital cities, animals, and culture. This globe is a beautiful piece of art that can both be displayed and fully interacted with.

In the early 20th century, it was common for children, some as young as four, to work in America's factories, mines, fields, canneries, and tenement sweatshops. In 1910, children under the age of 15 made up 18.4 percent of the nation's workforce. Outraged reformers began a campaign to end child labor in the United States. By 1915 , several states had passed child labor laws. Congress twice enacted legislation that the Supreme Court ruled unconstitutional. A constitutional amendment restricting child labor passed Congress in 1924, but the necessary number of states failed to approve the amendment. In 1938, the Fair Labor Standards Act was passed, prohibiting most children under age 16 from working in industry. Agricultural and domestic labor were excluded.

More information about child labor can be found within records of rights, a National Archives permanent exhibit, following the history of the ongoing struggle of Americans to define, attain, and protect their rights.