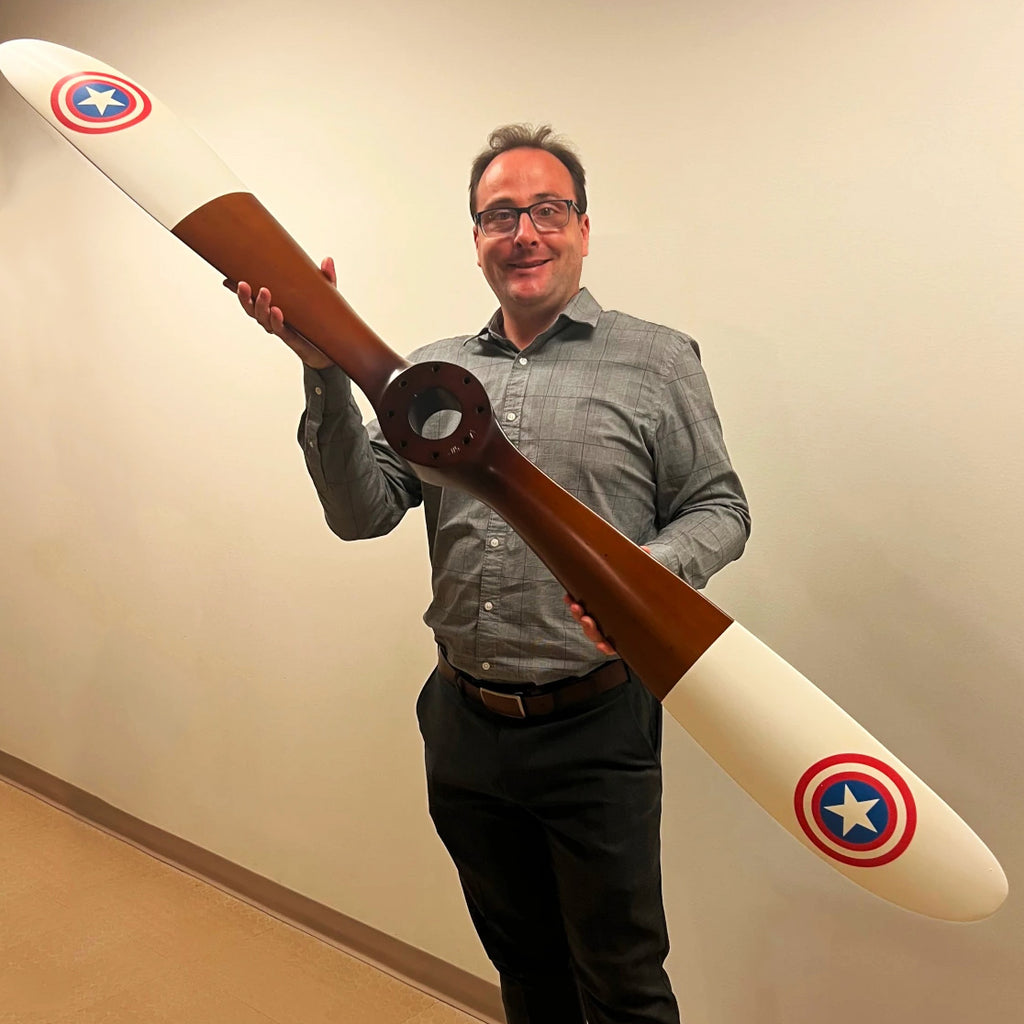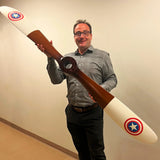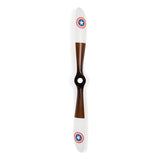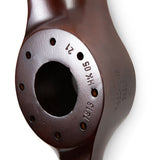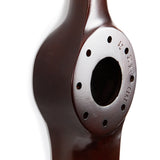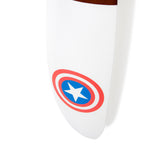 Sopwith Star Propeller Replica
Approximately 73 X 6 X 35 inches
In the early 1900s, Sopwith fighter planes were widely used by American and British air forces. Brightly painted in different countries' national colors, they ruled the skies for a number of years.

We are thrilled to offer this replica of the Sopwith wooden propeller in our store.  It has a smooth, slightly distressed finish to the surface, and punched serial numbers around the center hub. The authentic 1030s maker decal makes it undeniably aviatic. As a fun addition to a bar, a kid's room or dining space, we really think the sky's the limit to where it might fly.

In its extensive holdings of documents related to aeronautics, the National Archives keeps in trust records that begin with those of the National Advisory Committee that was formed in 1915 to study problems in flight and conduct research in aeronautics. NASA records are also held at the National Archives, as is the Wright brothers' patent for their flying machine.