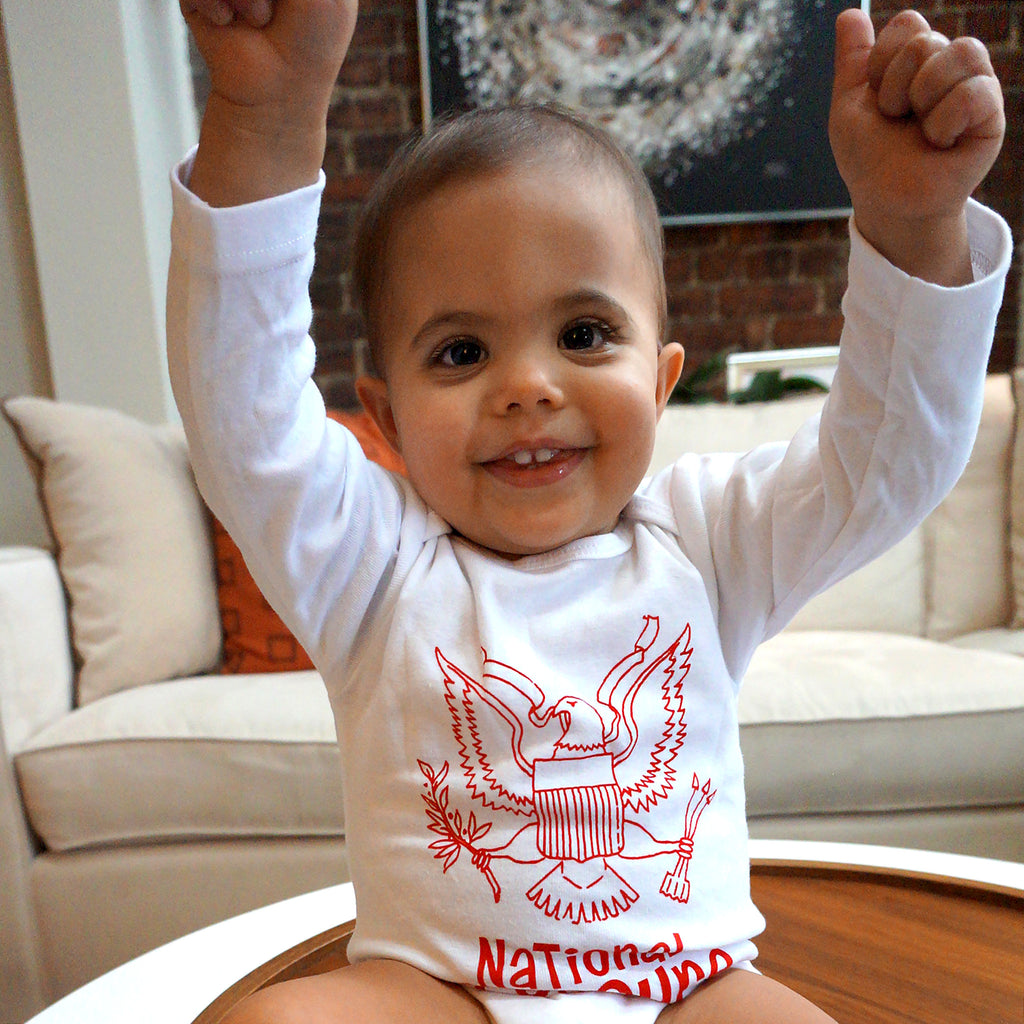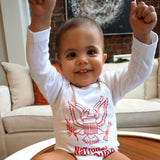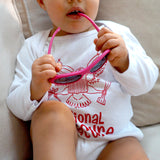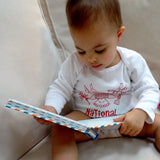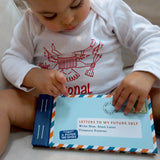 National Treasure Onesie
National Archives Store Exclusive
Made in U.S.A.
100% cotton
A National Treasure is something, or someone, emblematic of a nation's cultural heritage or identity and unites citizens together around a unanimous common love.

This fun onesie bearing an illustration of the Great Seal of the United States lets you declare your love of the little citizen in your life as a living National Treasure. This design is also available on a little kids' V-neck short sleeved t-shirt and a long sleeved t-shirt.

Just a few hours after the Declaration of Independence was adopted by the Continental Congress on July 4, 1776, the first committee to design a seal for the United States was appointed. After undergoing numerous changes, on June 20, 1782, the seal was officially adopted by the Continental Congress.