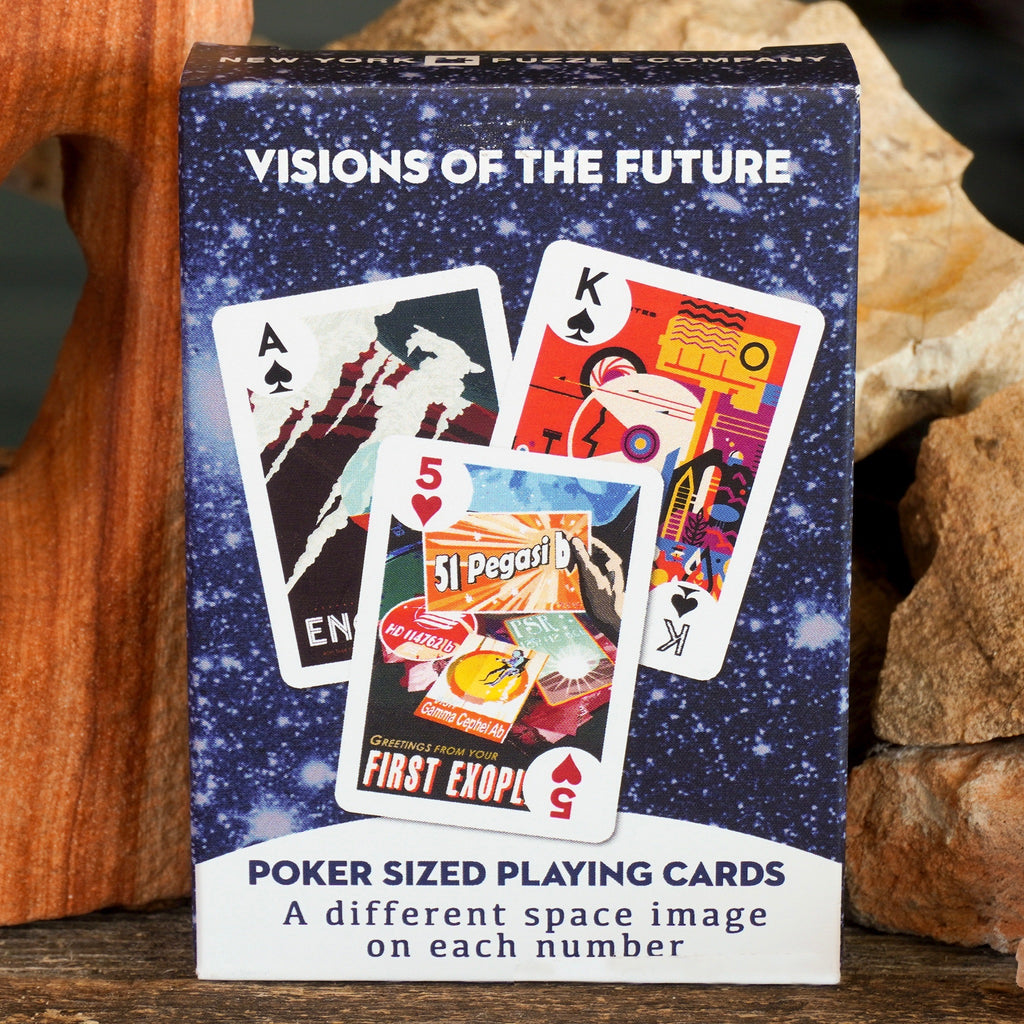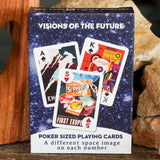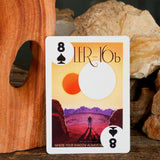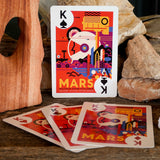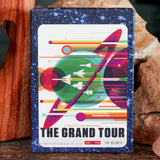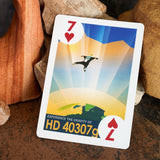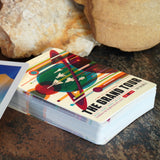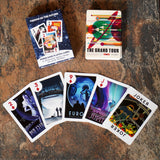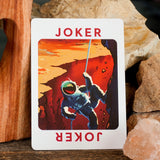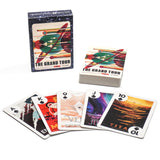 Vision of the Future Playing Cards
This fun space themed card deck features images from NASA's "Visions of the Future" vintage-inspired illustration series. With 13 different images in the deck, the intriguing and compelling artwork mean these playing cards are great for space enthusiasts of all ages.

Starting with the records of the National Advisory Committee for Aeronautics, which was formed in 1915 to study problems of flight and to conduct research in aeronautics, the National Archives holds in trust the records of NASA and other records related to aeronautics, including the Wright brothers' patent for their flying machine.