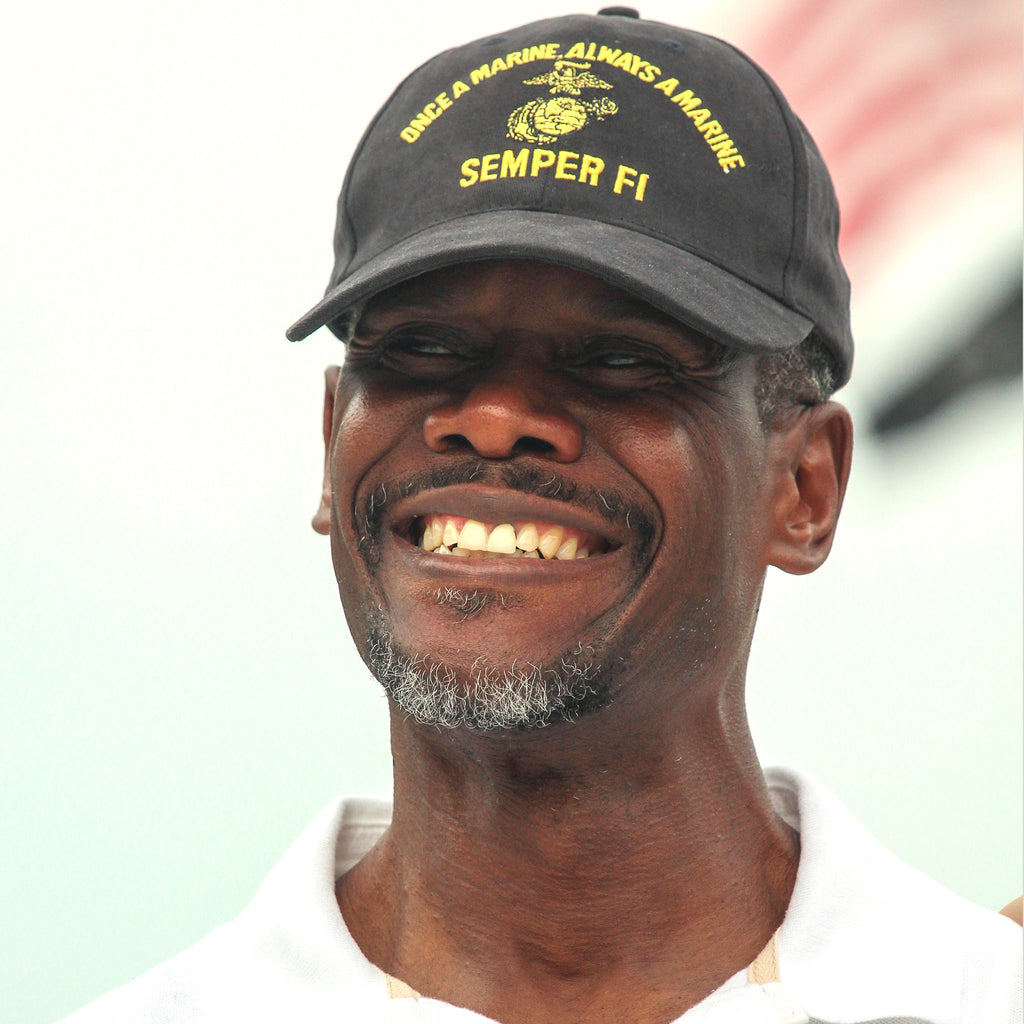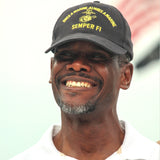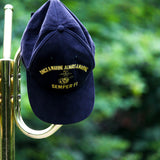 U.S. Marines Semper Fi Baseball Cap
100% cotton
Officially licensed by the U.S. Marines
T-sliding adjustable metal buckle
Wear your pride and support for the U.S. Marines with this rugged baseball cap featuring the officially licensed Marines insignia embroidered on the front.

Create a thoughtful custom U.S. Marine Corps gift set with a Naval Aviator Insignia pin, Spirit Jersey, mug, US Marines baseball cap. and ornament.

Approved insignia designs and seals are held in trust by the National Archives in the Military holdings.