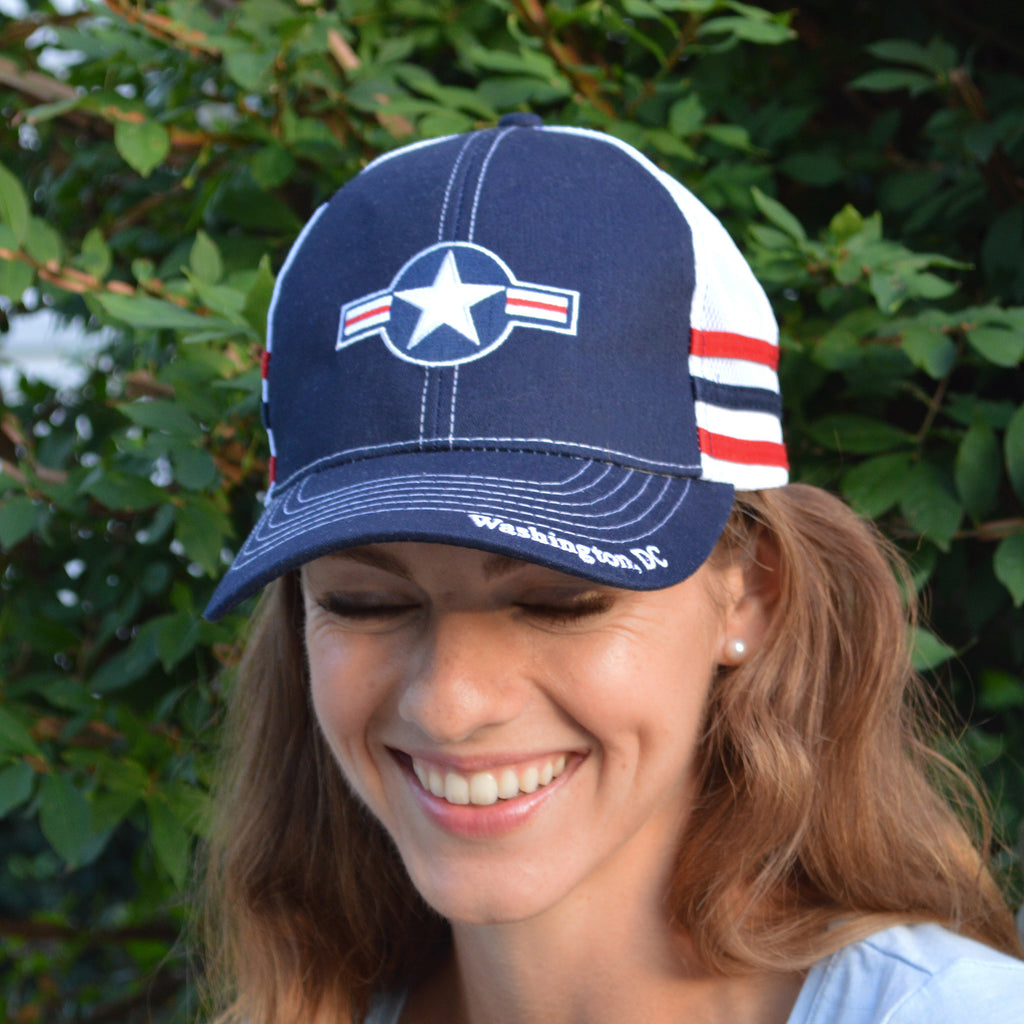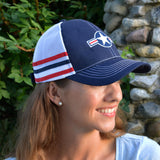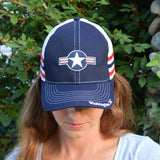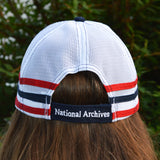 Stars and Bars Insignia Baseball Cap
National Archives Store Exclusive

Because the National Archives is the official repository for military records, the Archives preserves many incredible stories of heroes. This vintage Army Air Corps baseball cap features the Army Air Corps design and the red, white and blue.

Also available on a T-Shirt.

Approved insignia designs and seals are held in trust by the National Archives in the Military holdings.